#MRWomenToday listen again: pre-school survey, have your say; Ben Grainger paraswimmer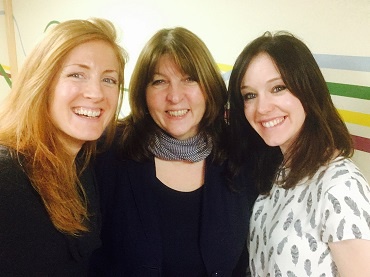 On #MRWomenToday this afternoon Beth and Christy found out about why parents and carers of under fives were being encouraged to have their say about nursery ,childcare and pre-school in the Isle of Man. The Department of Education and Children wants people to have their say about issues including accessibility and affordability. Schools Improvement Advisor Chrissy Callaghan joined us to explain how the information would be used.
You can find and complete the survey, which closes on December 15th, here.
- also today we heard from multi award winning Para-athlete Ben Grainger who has his sights set on Tokyo;
- we were joined by Maurice Powell, conductor of the Isle of Man Symphony Orchestra, who stopped by to tell us about the programme on offer at this year's Family Gala Concert concert on December 3rd - you can find all the details and book tickets here
- and should glitter be banned in nurseries? Despite our initial reaction being a resounding yes because it's a nightmare to clean up – the call is actually being made because of the damage it does to the environment...
If you missed any of the programme you can listen again for the next seven days by clicking here, and we will post the full length interview with Ben on our Podcast page later this evening.