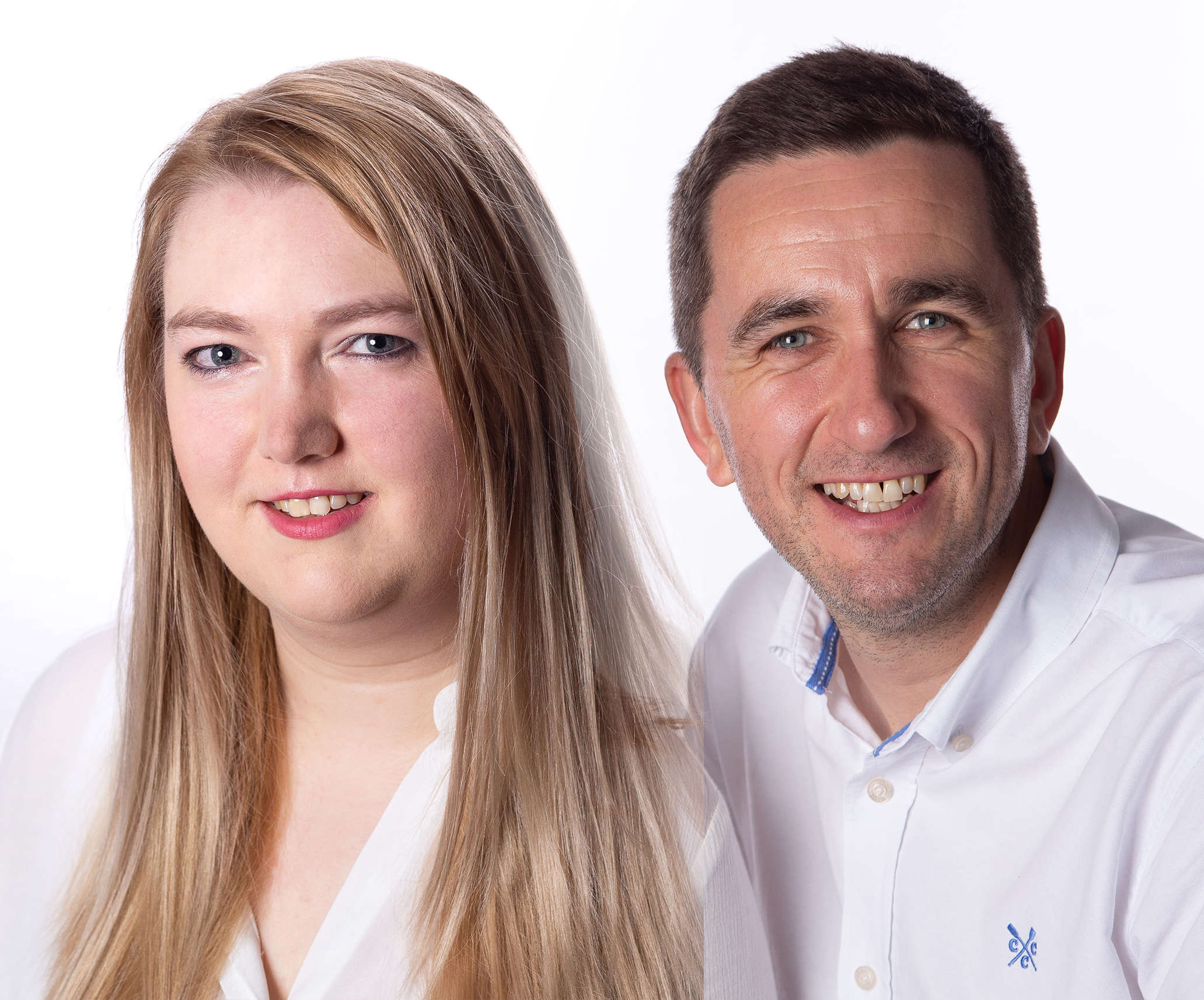 Politicians
Politicians
Tynwald has approved the Budget for the next financial year, from April to March 2023.
It was almost unanimous, with just one MHK voting against it.
That was Douglas South MHK Claire Christian.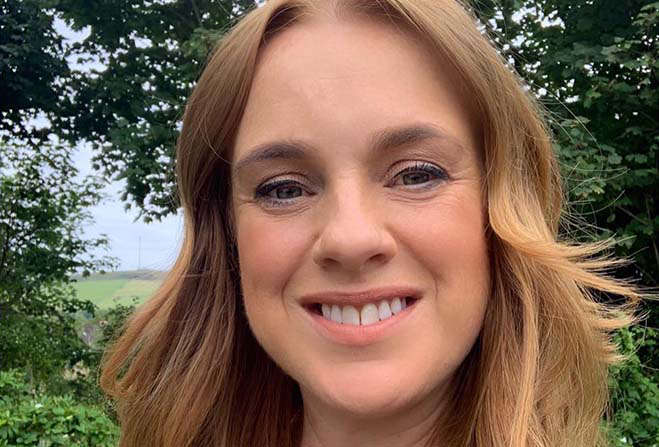 Despite welcoming the rise in personal tax allowance by £250 to £14,500, she says other changes buried in the budget may work against the potential positives of that:
Just because the rest of Tynwald approved the Budget though, it doesn't mean no one else had concerns.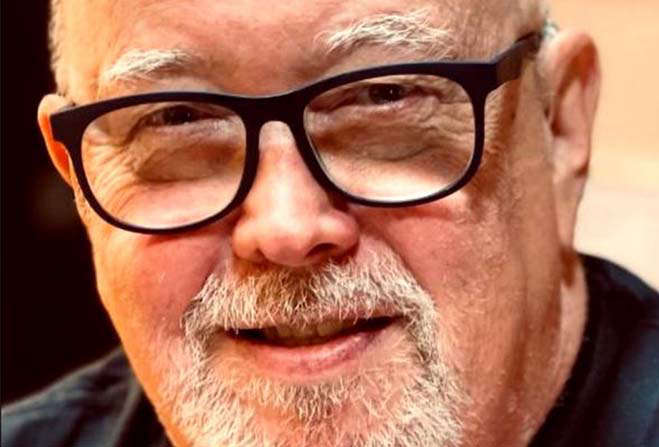 Middle MHK Stu Peters says it's "impossible to justify" the amount of money allocated to tackle climate change, because he doesn't think the Island is facing a climate change emergency.
£42 million has been put aside for the issue, with £25 million going towards the Island's goal of reaching net-zero emissions by 2050.
But Mr Peters thinks that money could be spent better elsewhere:
Meanwhile, one MHK questioned the whole Budget process.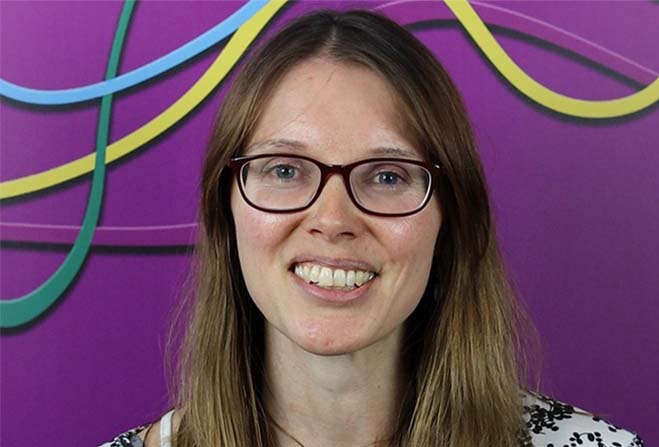 Douglas East's Joney Faragher doesn't think members are given enough time to digest the "complex, technical and highly important" 183 page document.
She's also highly critical of the way the Budget is presented:
Despite this, there was lots of praise for some areas of the Budget, in particular, the extra support for caregivers.
Carer's Allowance here is rising by 15% from April.
Ann Corlett is one of Douglas Central's MHKs.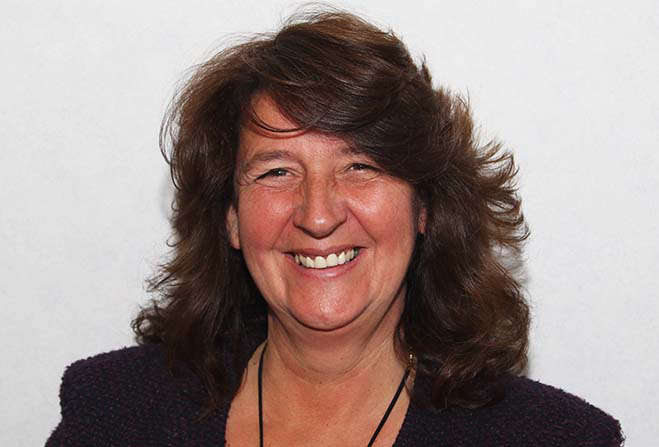 She's welcomed the rise:
As has Arbory, Castletown and Malew's Tim Glover.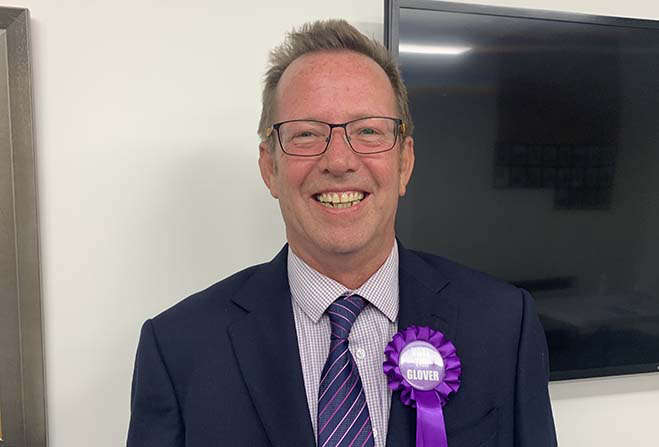 He says the changes are significant:
However, there are concerns about the future costs of utilities here on the Island.
Onchan MHK Rob Callister is also the chairman of the Manx Utilities Authority.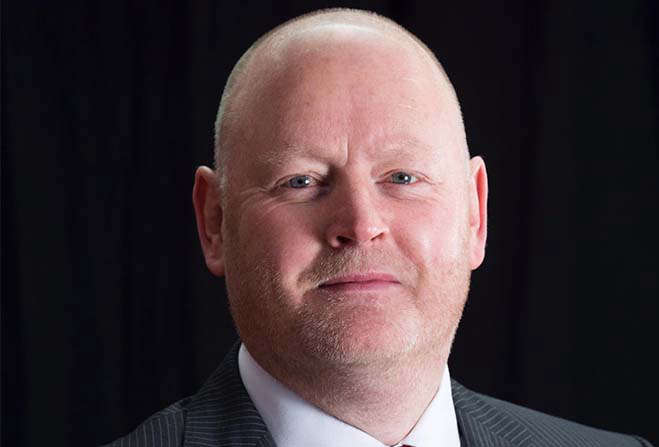 While complimentary of the Budget during his remarks, he did warn that the rapid rise in the wholesale cost of gas had put significant pressures on the company, which means the cost of electricity here is likely to rise too:
That's also a concern of Douglas Central MHK Chris Thomas.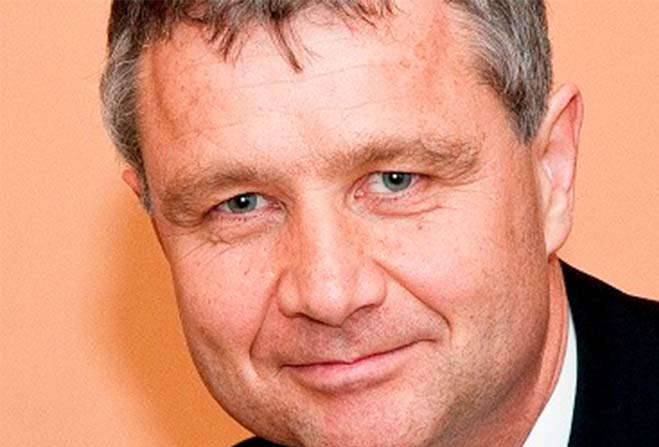 He doesn't think there's enough in the Budget to deal with the ongoing global energy crisis:
Finally, Douglas South MHK Sarah Maltby has promised Treasury will be 'more progressive' over the next five years when it comes to financial planning.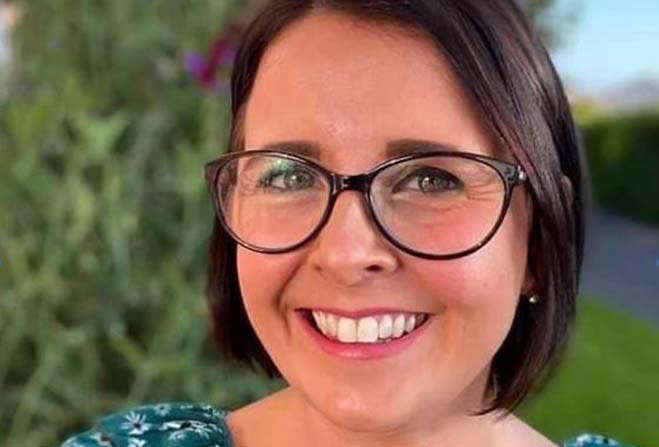 As a member of Treasury, she's promised she'll always try to bring a 'social conscience' to her role: