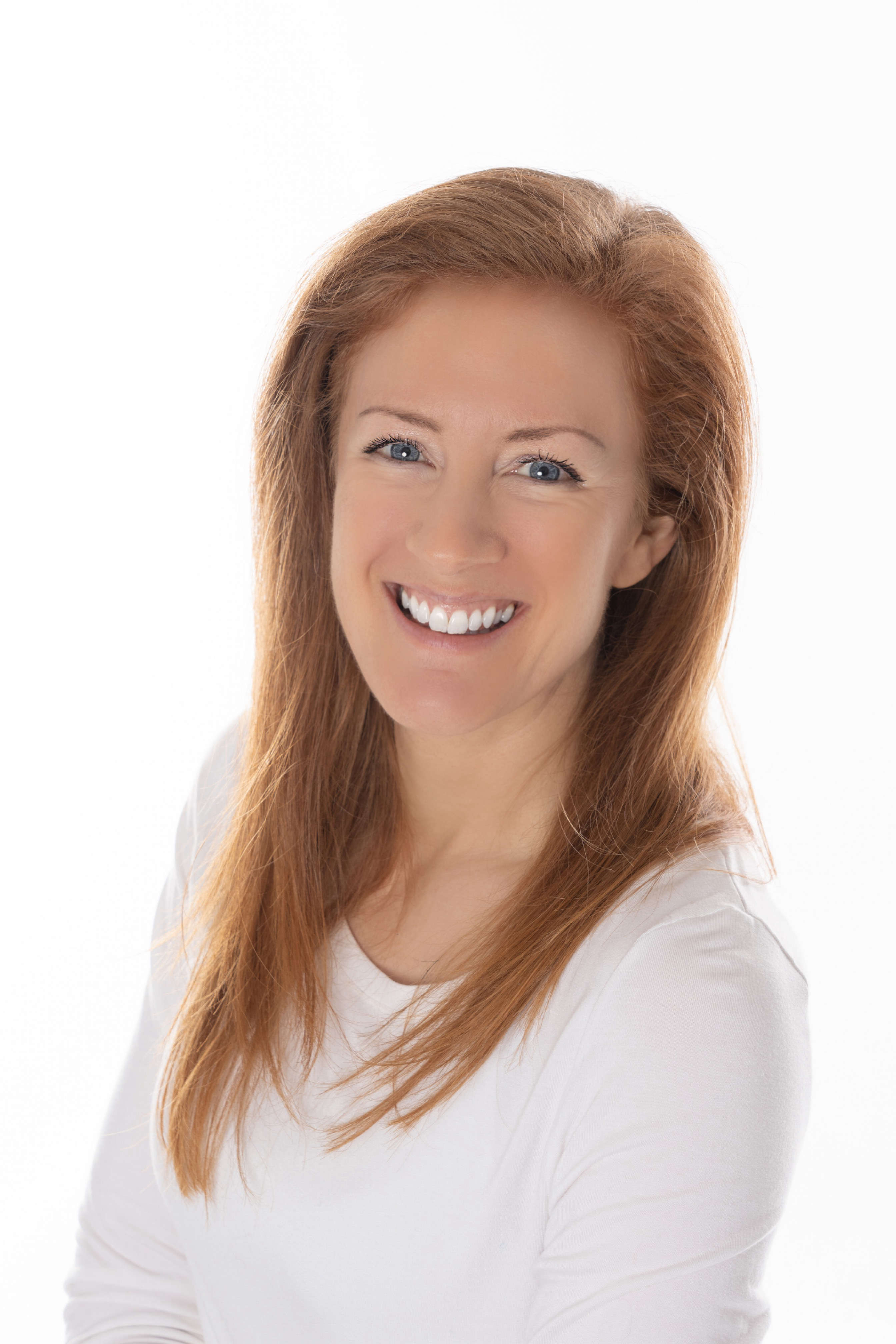 Travel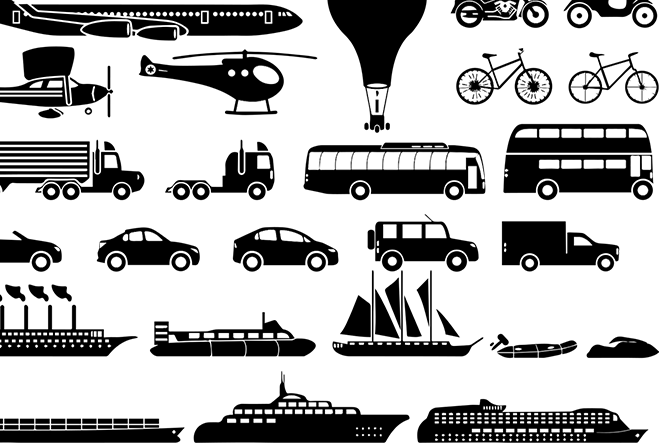 Travel:
Investment in the Island's highways will see £6.125m committed to improvements and refurbishment as part of a rolling scheme.
£1.155m will be available for structural maintenance.
It was announced last year that schemes aimed at enhancing passenger facilities at the Sea Terminal and catering facilities at Isle of Man Airport would receive £3m over the next two years.
More money's been put aside for an upgrade to King Edward Pier (where the Steam Packet vessels dock) ahead of the Manxman's arrival later this year. It's an extra £3,360,000 that's been allocated this year.
£1m will be taken from the Steam Packet Company as a dividend this year: