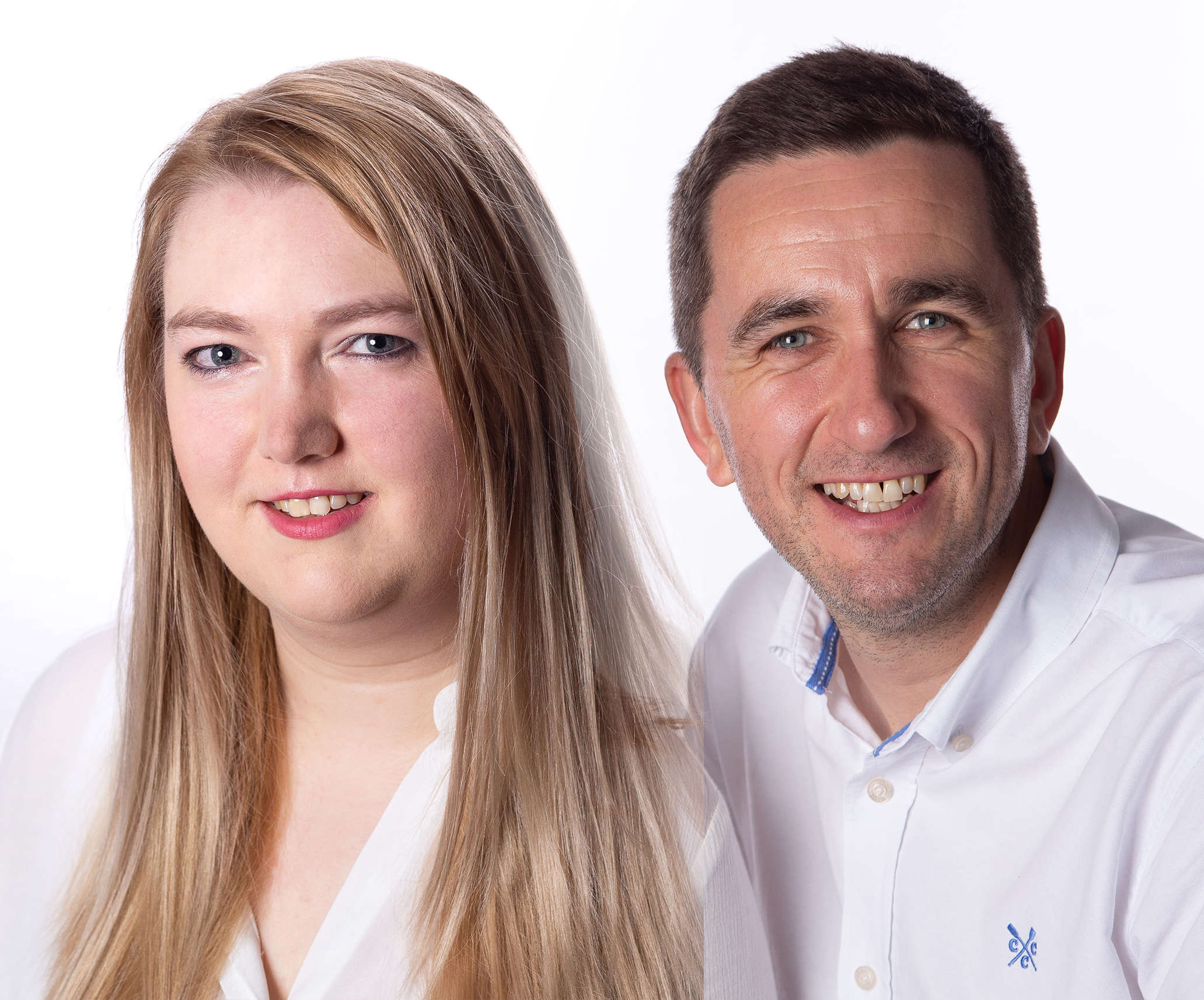 Travel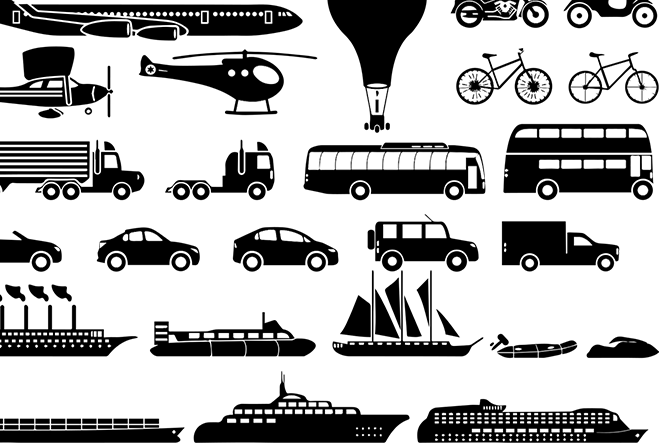 Travel:
Schemes aimed at enhancing passenger facilities at the Sea Terminal and catering facilities at Isle of Man Airport will receive £3m over the next two years.
Money's been put aside for an upgrade to King Edward Pier (where the Steam Packet vessels dock).
Funding for the completion of the Balthane Gateway project in Ballasalla, which is aimed at reducing traffic flows through the village and creating a bypass to the A5, has also been included.
It's a double-edged sword for new drivers, because the cost of a first provisional licence is going down by 36.4% to £14. But, the cost of a car test is going up by more than 26% to £72.
The cost of most licences is going down, apart from full licences for under 66s and medically restricted licence for 1-2 years.
You can see the details in full by heading to p.172 of the Pink Book.