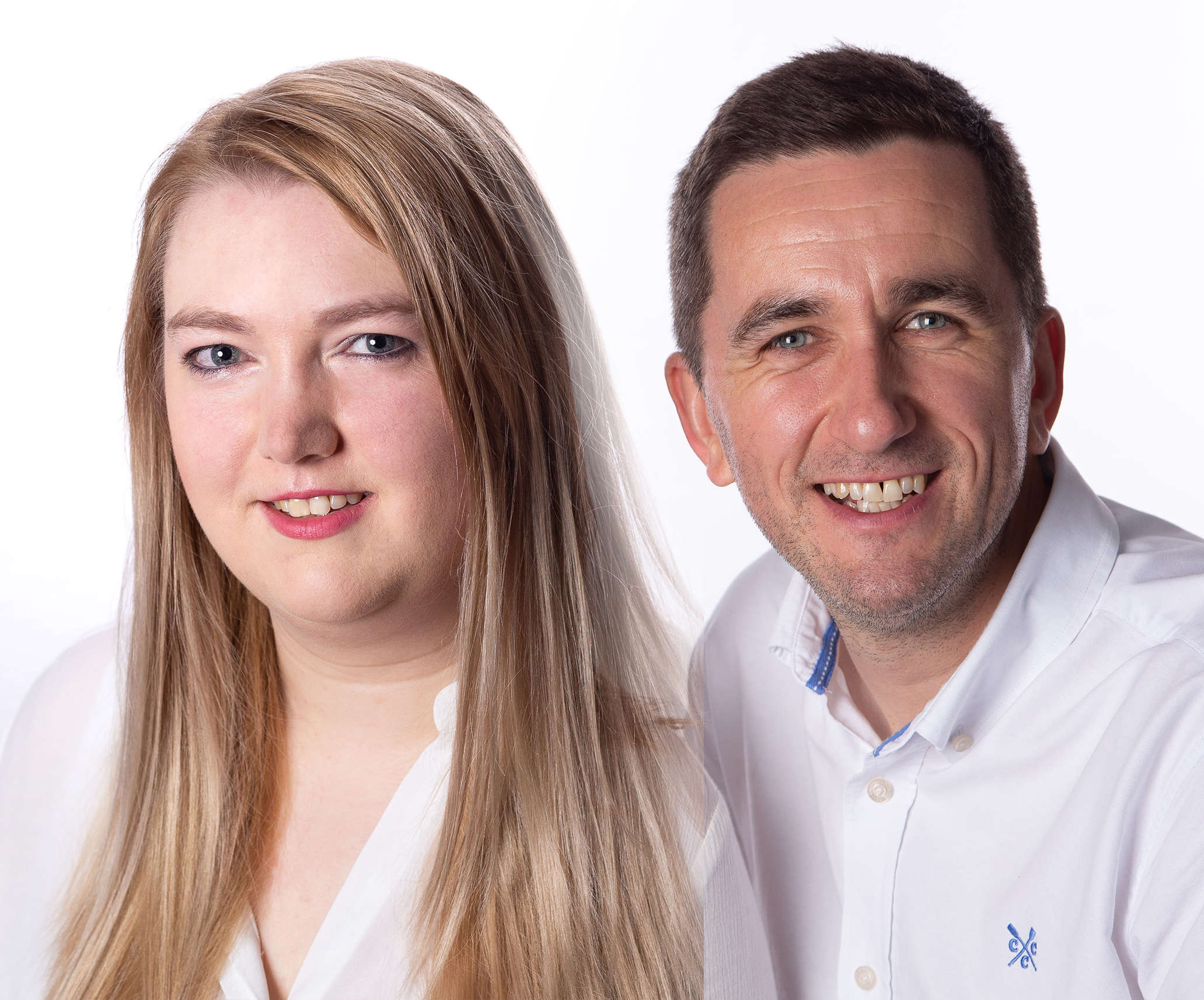 Covid Recovery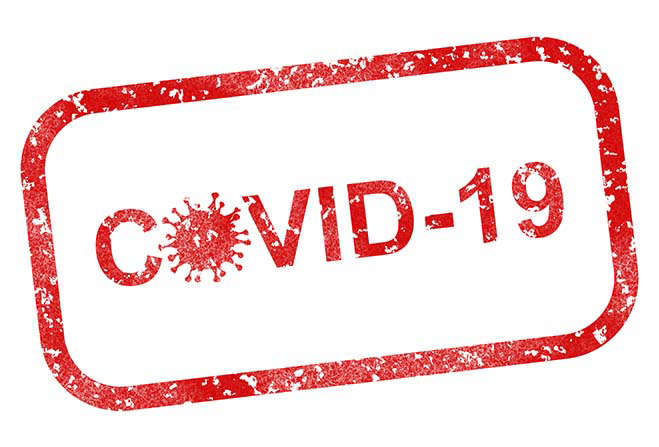 Covid Recovery:
Another £10 million is being allocated to the Economic Fund to continue supporting the Island's recovery from the pandemic.
The Treasury Minister, David Ashford, has been outlining the cost to date:
So far, the government has provided £133 million of support to businesses, including £79 million to the Salary Support Scheme (SSS), £13 million for MERA and £17 million to the Coronavirus Business Support Scheme (CBSS).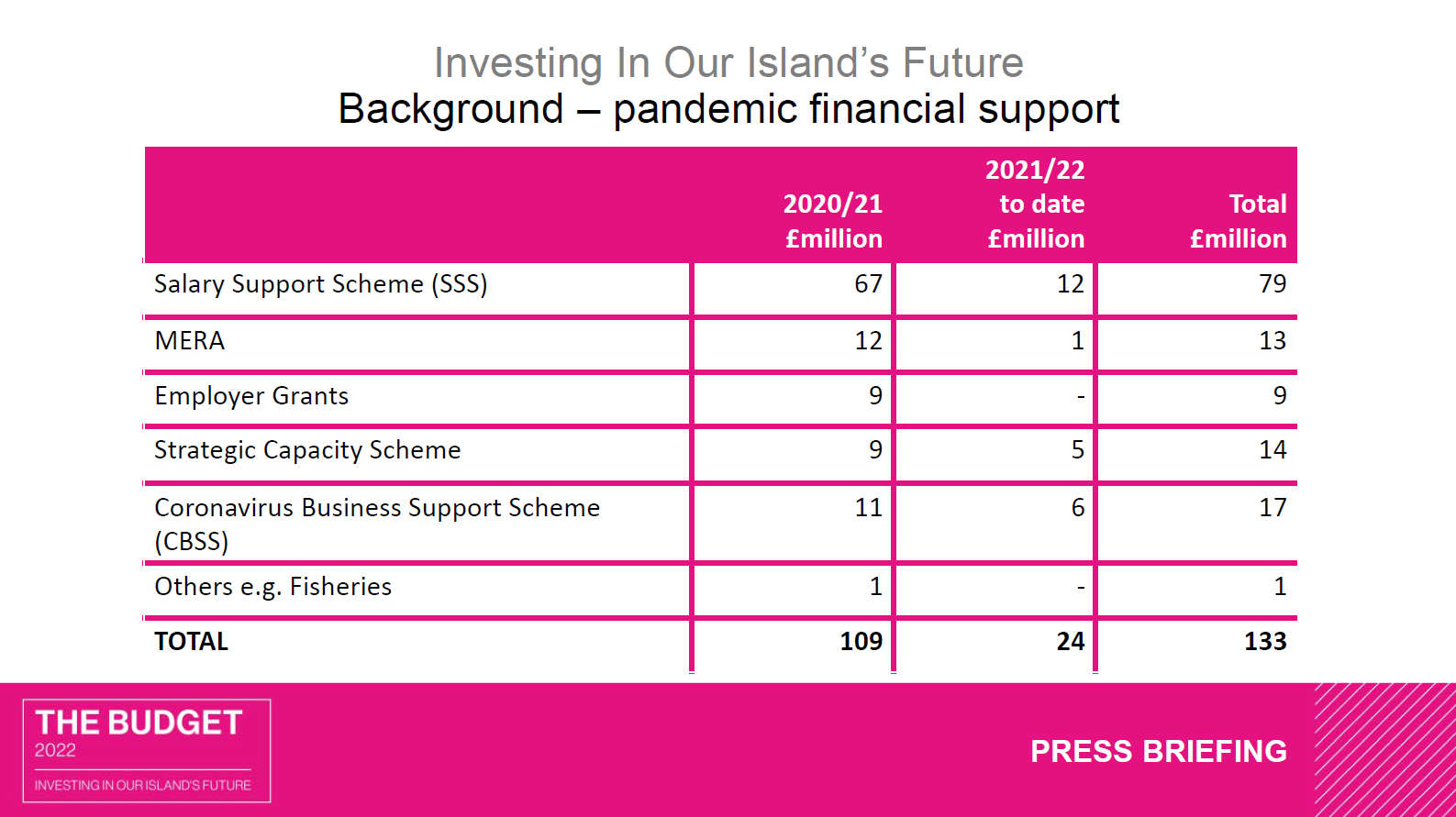 The plan Covid recovery isn't just focussed on businesses though.
A total of £16.8 million has been allocated for new services and growth funding for Manx Care, and that includes £408,000 investment in supporting services in the areas of long Covid and ME.