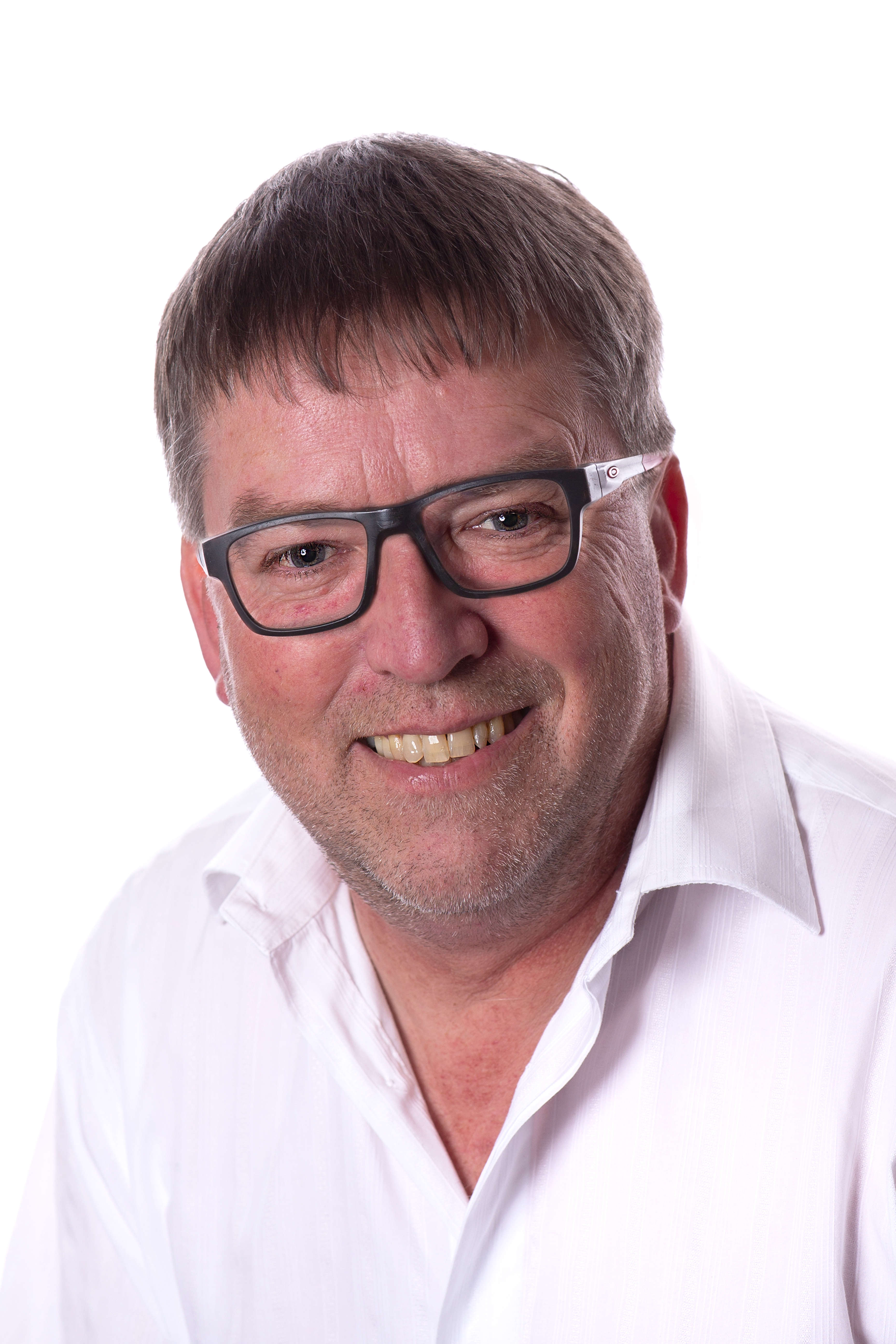 Covid recovery and cost of living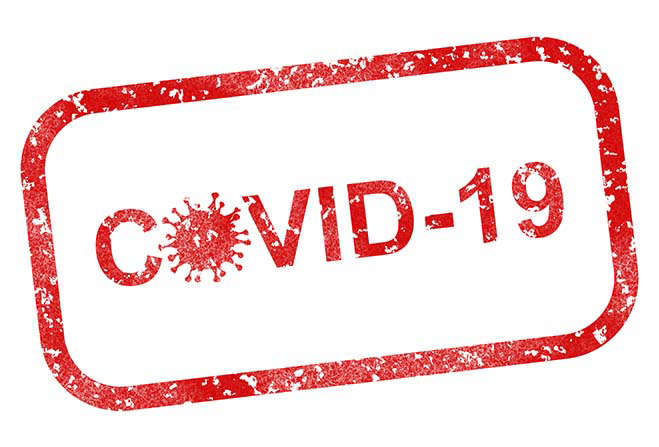 Covid recovery:
There are 22 references to Covid in the "pink book", which is the document which contains all the budget information.
The estimate is that £136m has been spent on providing support to businesses to help them withstand the most severe effects.
There's nothing specific allocated for additional support for the year 2023/24.
Covid legacy support of £1.7m was spent in 2022/23.
Cost of living:
Cost of living support payments meant that budgets were overspent by £13.8m.
During 2022/23 revenue funded benefits of more than £6.4m were attributed to cost of living support payments.
The budget that was put forward for cost of living was £17m.
Treasury says if cost of living pressures continue into next year, it will present a risk to Government and reserves which are being used to pay for operational activity.
Gifts from employers to employees to help with the rising cost of living will now be taxed only when they are more than £600. Up to £600 will be tax free.