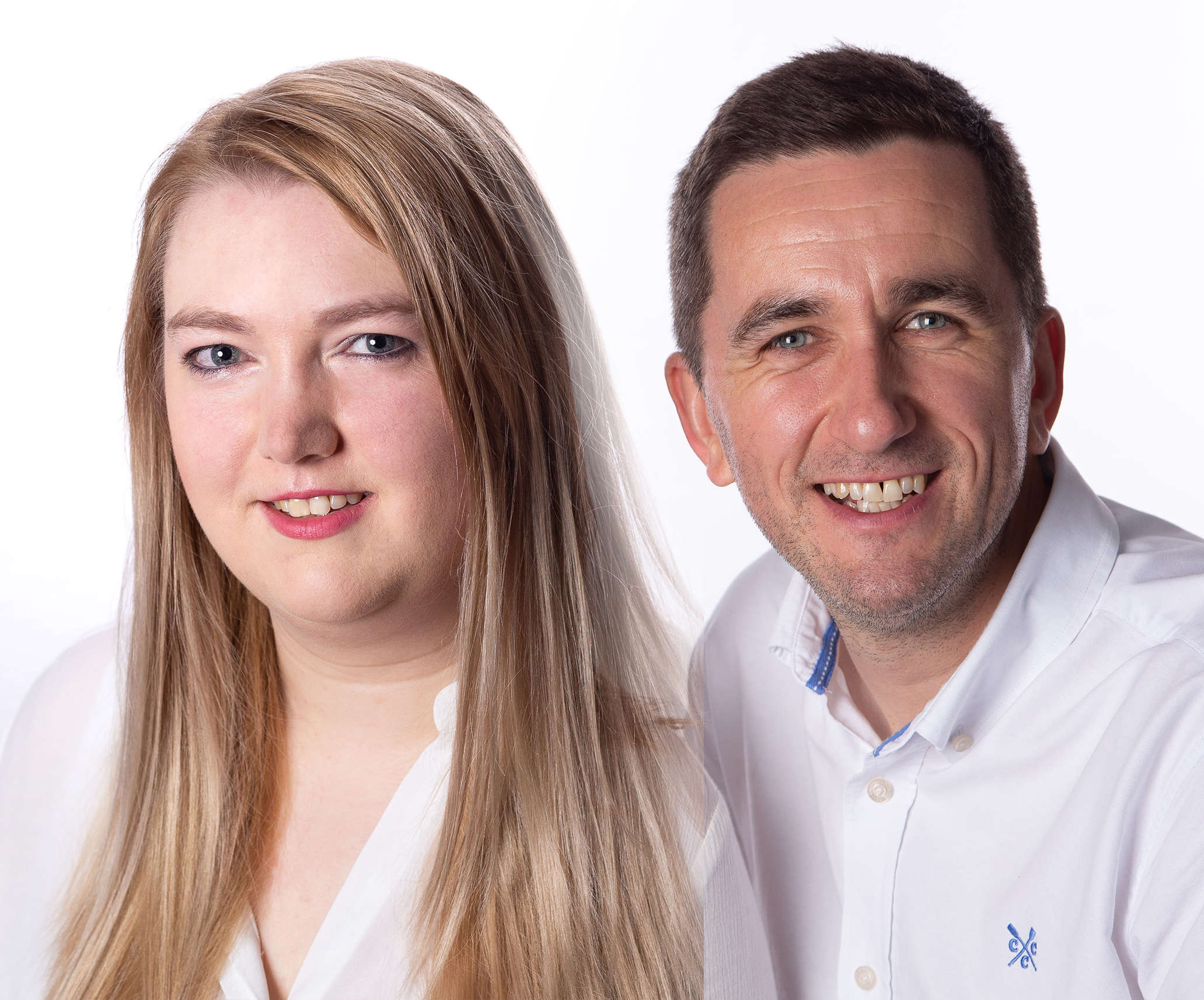 Charlie Morrey
Long story short, Charlie describes herself as "the Isle of Man's answer to Bridget Jones."
She's always had a passion to talk although her school teachers may have called it disruptive. She was brought up on the family farm in Andreas, surrounded by horses, tractors and lots of big personalities! After leaving school she decided to make a go of it within the equine industry, working for several Olympians across the globe, which inevitably lead to me taking the reins of the family business, Ballacorey Equestrian.
She's always been an avid writer, talker, entertainer and motorsports fan. Although it was only when Covid hit she had an epiphany.
During 2019 she suffered several bad accidents and accepted reality that her body wouldn't put up with the strain of horses forever, so thought she'd have a crack at making her other interests a career. Since then she have become a regular freelance sports reporter for IOM Newspapers, and bagged herself a spot as a freelance presenter at Manx Radio - she says "I always knew my inability to shut up and stories of my brother would come in handy!"