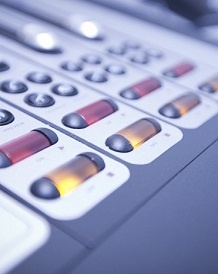 EU exit implications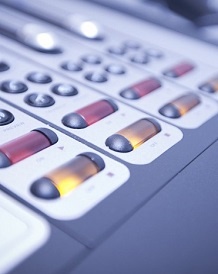 After the UK referendum vote to leave the European Union – what are the implications for the Isle of Man?
Tim Glover presents a special programme featuring reaction to the result, and exploration of just what happens next.
He'll be joined in the studio by Chief Minister Allan Bell, Rushen MHK Phil Gawne, EUVote.im website founder Michael Josem, Dr Helmut Kessler of Manx Precision Optics and News Editor Marian Kenny.