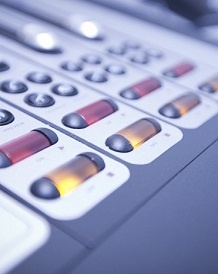 Isle of Man TT Radio - fuelled by Monster Energy
Isle of Man TT Radio fuelled by Monster Energy is now on air.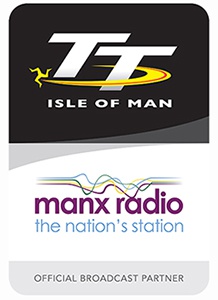 Listen live on AM1368, 87.9FM in Douglas & 100.6FM in the North and online at iomttraces.com
All the latest action packed commentary from the team around the course, catching up with the riders and teams at the races, the new 'Attention Paddock' preview & 'Parc Ferme' review shows with pundits and riders, festival information, great music and much more.
All your favourite TT voices including Tim Glover, Chris Kinley, Chris Palmer, Chris Boyde, Dave Christian and Roy Moore.... are joined this year by Patrick Farrance, Phil Wain, Kyle Whyte, Ryan Farquhar, Richard 'Milky' Quayle, John Barton, Ed Wilson and others.
Check out the full Isle of Man TT Radio Schedule by clicking here.
You can subscribe for free and download the 'Attention Paddock' Preview Show and 'Parce Ferme' Review Show podcasts here.
For full details about the TT Festival, VIP Packages, Live Timing and to listen online click here.
Click here for the full listing of Festival Events and click here for a general listing of events taking place around the Isle of Man.
All the latest social media coverage on the Official TT Races Facebook page can be found here and on Twitter here. #like #share
Full details on TT road closures can be found here.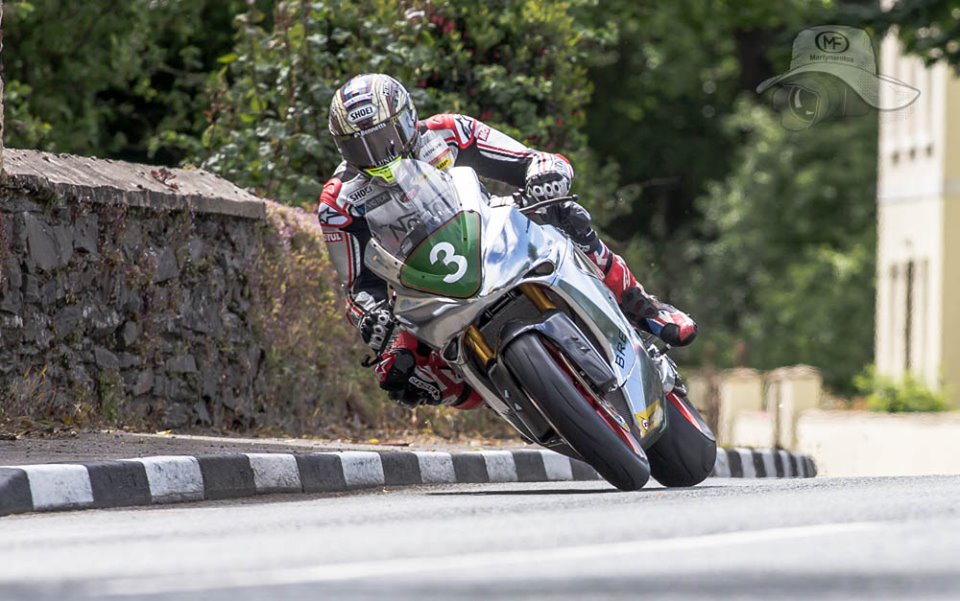 Isle of Man TT Radio fuelled by Monster Energy is a service provided by Manx Radio for the Isle of Man Government Department for Enterprise.