On Air
Daybreak
George Ferguson | 6:00am - 9:30am
Stay at home and Say thanks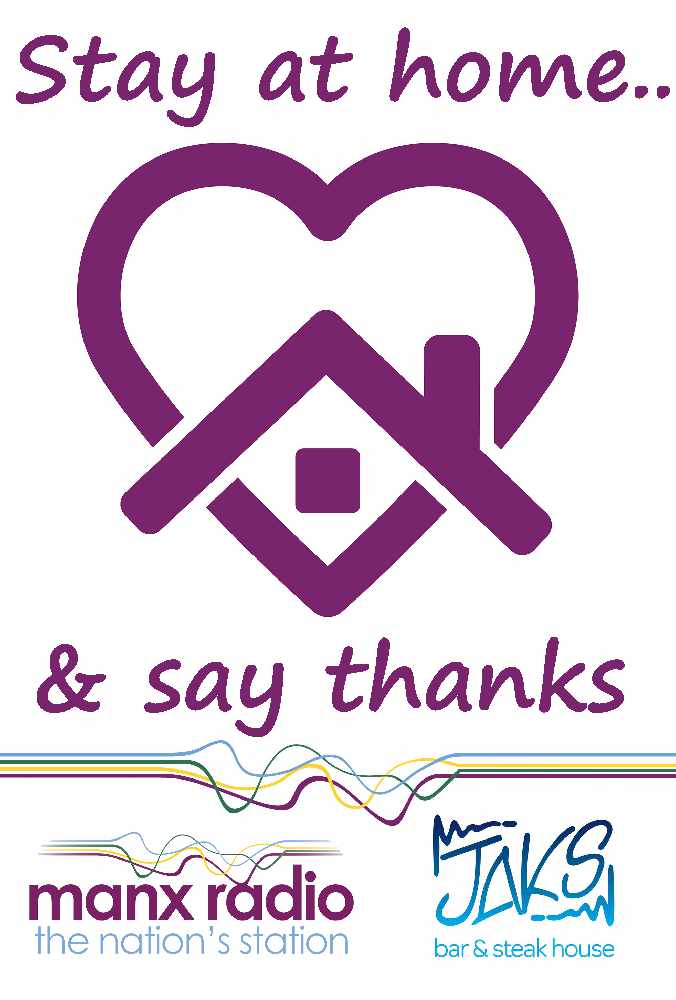 We have joined forces with our friends at JAKS Bar and Steakhouse to help you ...Stay at home and Say thanks.
Record us a simple message on your smartphone saying who you are and who you'd like to thank for helping you during the lockdown.
Then send it to thankyou@manxradio and we'll play your message on the radio and each Friday on Manx Radio Breakfast someone will win a £50 Jaks voucher which you could share with your friend.
The winners will be drawn every Friday on Manx Radio Breakfast.
This competition is subject to Manx Radio's Competitions Terms and Conditions