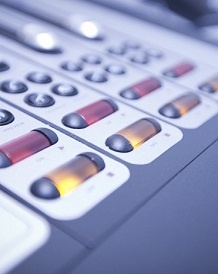 Phil Gawne
Phil currently hosts our Monday evening political programme Agenda from 6pm.
The programme is a weekly look at the Manx political scene in which Phil talks to the politicians who are raising the issues and asking the questions in Tynwald and the House of Keys, ex-politicians about their time in power and exploring the wider world of politics and the workings of Government.
Remaining biog coming soon.