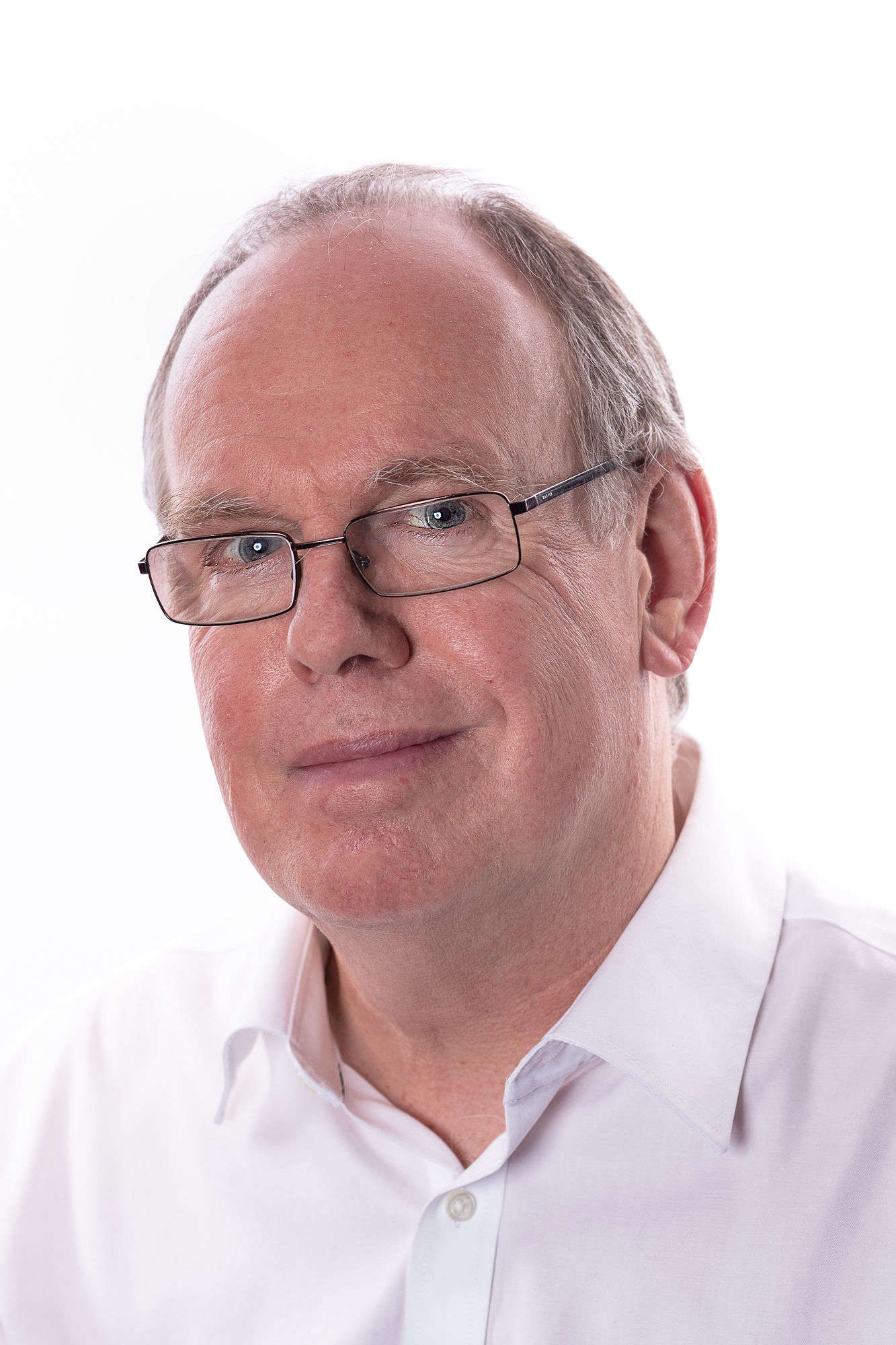 Sam Spooner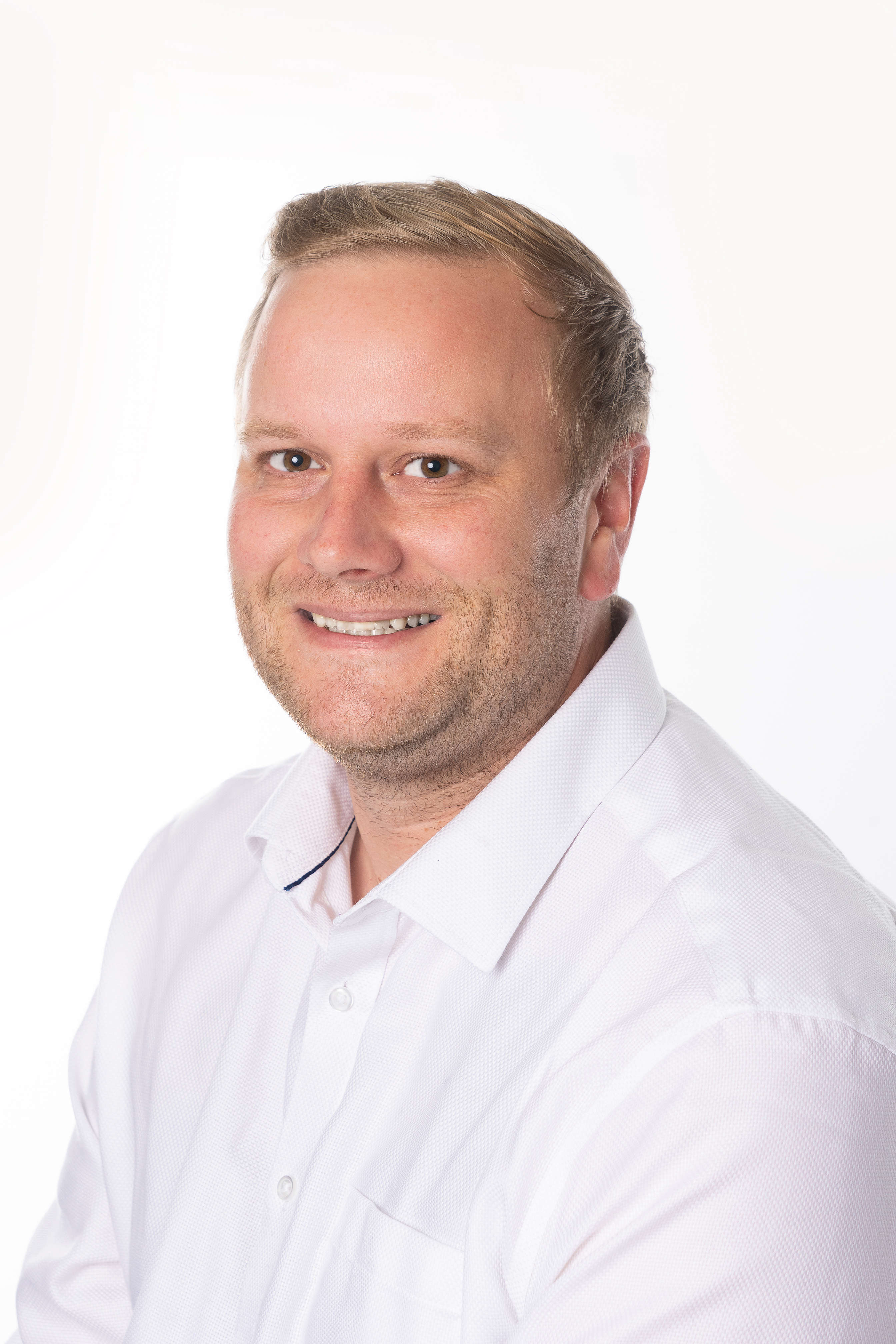 Sam started his Manx Radio career by covering Manx Hockey for a number of years, previewing the weekends fixtures as well as discussing the weekends results. With his main passion being sport and competition, he has been involved in a number of different sports over the years and continues to be active, particularly in Hockey. As well as taking part he also loves to watch all sorts of sports with a particular passion for Road Racing and Formula One.
After a few years of covering Manx Hockey on Friday Nights and Saturdays he began to look over the desk at the presenters, thinking "I would love that job". So, after a year or so he made the dive over the desk to begin his presenting career covering the After Hours program as his first show.
Whilst still settling into life as a presenter his growing passion for radio is clear.