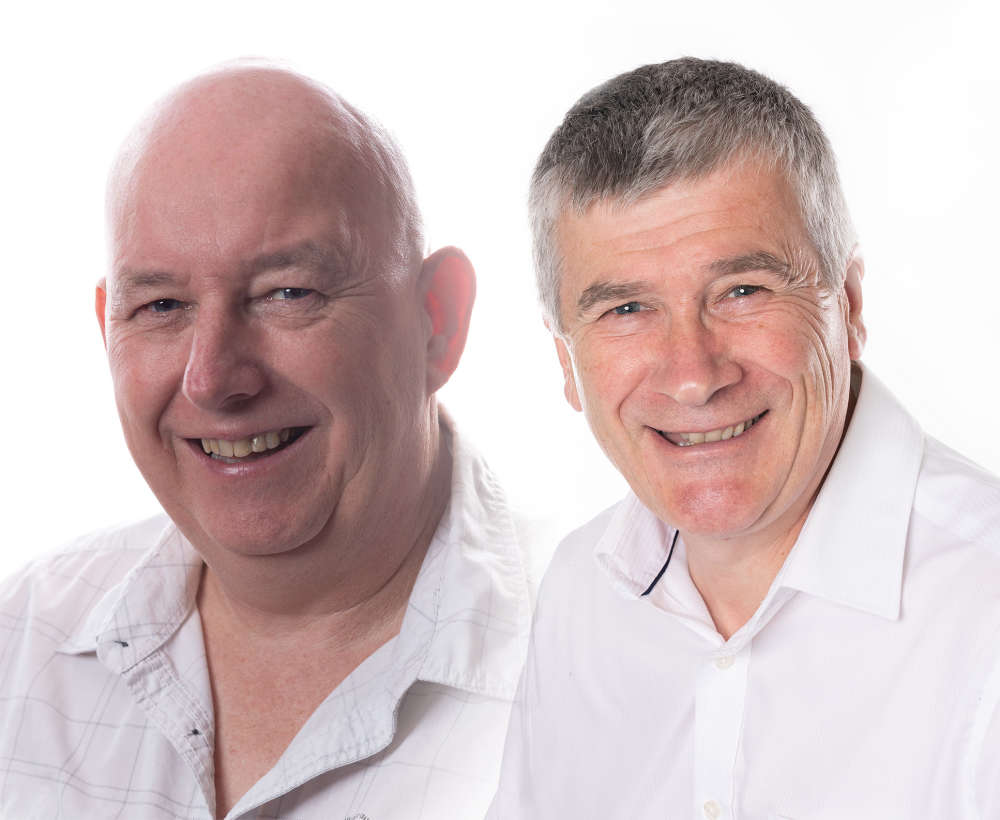 That Sunday Sound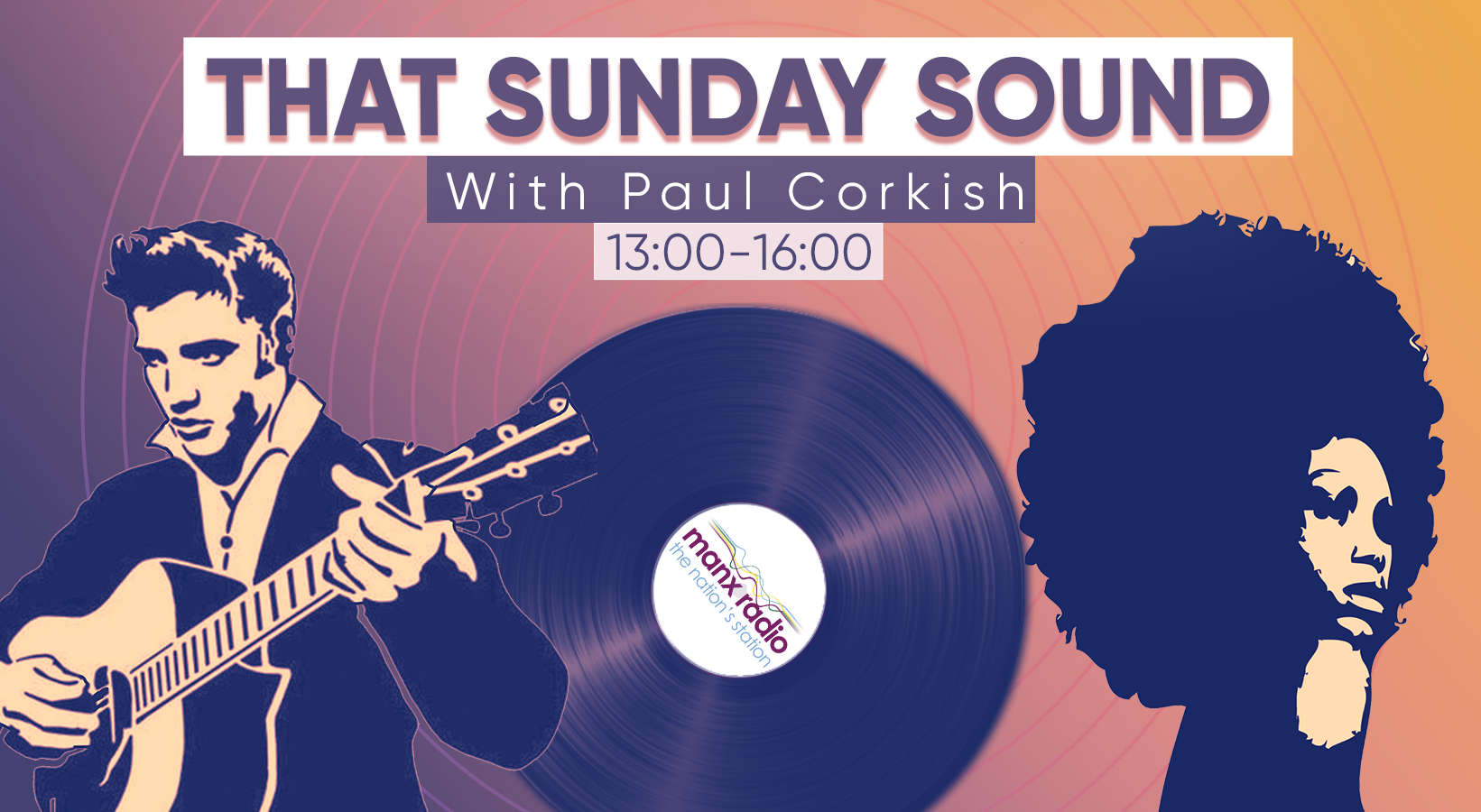 That Sunday Sound with Paul Corkish.
Bringing you all your favourite hits spanning the decades from 1960 to 2009.
Each week, you can join in for the Sunday Sound Selector where Paul will select a year from across the decades and you decide which track from a choice of three gets played in full.
Plus, you could WIN a newly designed purple Manx Radio mug by submitting Your Music Moment.
If you've got a special song from across the 60's - 00's that means a lot to you or holds a special memory, let us know and we could feature it.
Perhaps its the song when you met your special someone.
Maybe the first song you played at a live gig.
or it could be the song that takes you back to your school disco days.
Send us the details by selecting Your Music Moment above and completing the form.