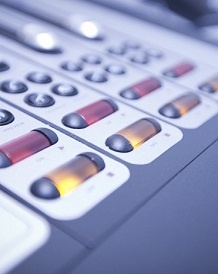 Village Hall Series
Throughout 2019 Beth Espey & Christy DeHaven are taking their 'Late Lunch' show out into our community and celebrating our village halls, broadcasting live between 2pm & 3pm.
We are celebrating these rural community spaces and the huge value they have to our society. Beth and Christy will be joined by a wide range of guests involved in keeping these halls running and the huge number of events that take place within their walls.
If you would like your village hall to be featured in the series, we'd love to hear from you. Please email us by clicking here and we will get in touch to arrange the future broadcast with you.
Listen and subscribe to the podcasts of our Village Hall Series here.
Check out the latest videos from the Village Hall series below or by visiting the Portal here.