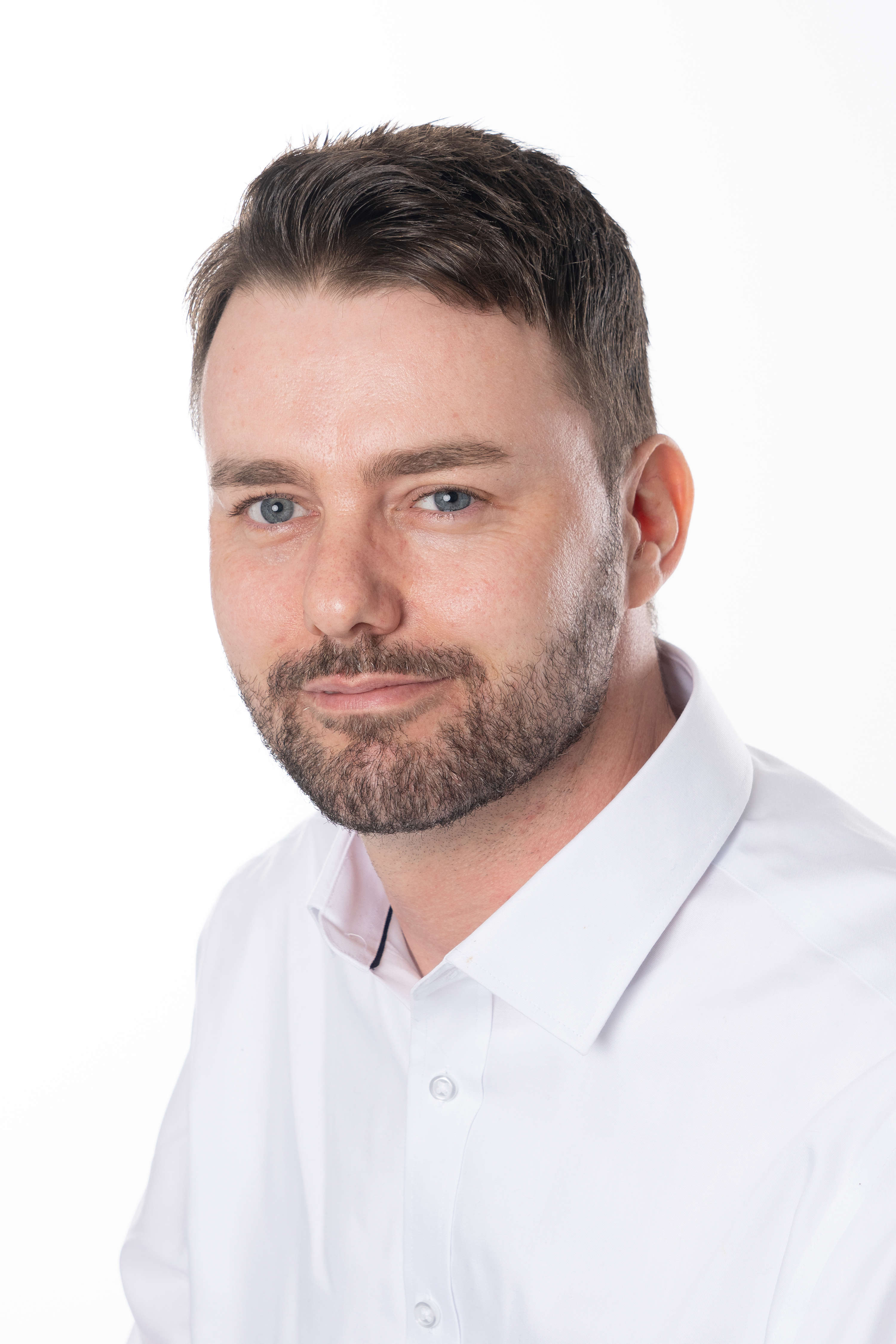 AT YOUR SERVICE - 12 JUNE 2022
At Your Service
Sunday, June 12th, 2022 - 30 minutes
On AT YOUR SERVICE this week:
- Rev'd Canon Margaret Burrow, an Anglican priest involved in the life of the church in the West of the Island, shares some thoughts on being part of the historic tradition of receiving Maundy Money
- The feast of Celtic St Columba was on 9th June - we celebrate his inspirational life in words and music - a beautiful poem by Scottish poet Kenneth Steven and equally beautiful music from Manx musician Emma Christian
- Prolific author, retreat leader and speaker Margaret Silf will be on the Island next Saturday 19 June, leading a day at Ballagarey Chapel in St Marks. Margaret is committed to helping people of all denominations and none, to find a spirituality that's right for them. She's here at the invitation of the Island Spirituality Network, who share her views and of whom she is Patron.
Her theme next Saturday will be 'Through Turmoil To Transformation' and on today's programme we can get a taste of what she might be saying, by listening to her talk about a book she wrote on that subject.
If you want to meet and listen to Margaret, go to Ballagarey Chapel in St Marks on Saturday 19 June at 10am. Bring a packed lunch - drinks will be provided - and the day will finish at 4pm. All are welcome.
- Ruth Rice is back again, with the word of the week - and this one, from her alphabet of wellbeing, begins with the letter F - F for Failure !
Ruth is the founder of Renew Wellbeing - cafe-style safe spaces where everyone's mental wellbeing is the main priority. Renew Spaces on the Island are at The Well in Broadway, Douglas, and in the Methodist Church in Athol Street in Peel, opposite the Centenary Centre.
There's our usual notice board, and music too - listen out for Aled Jones and Nell Bryden!
And notice board news can be sent via email - judithley@manxradio.com
Subscribe to this podcast