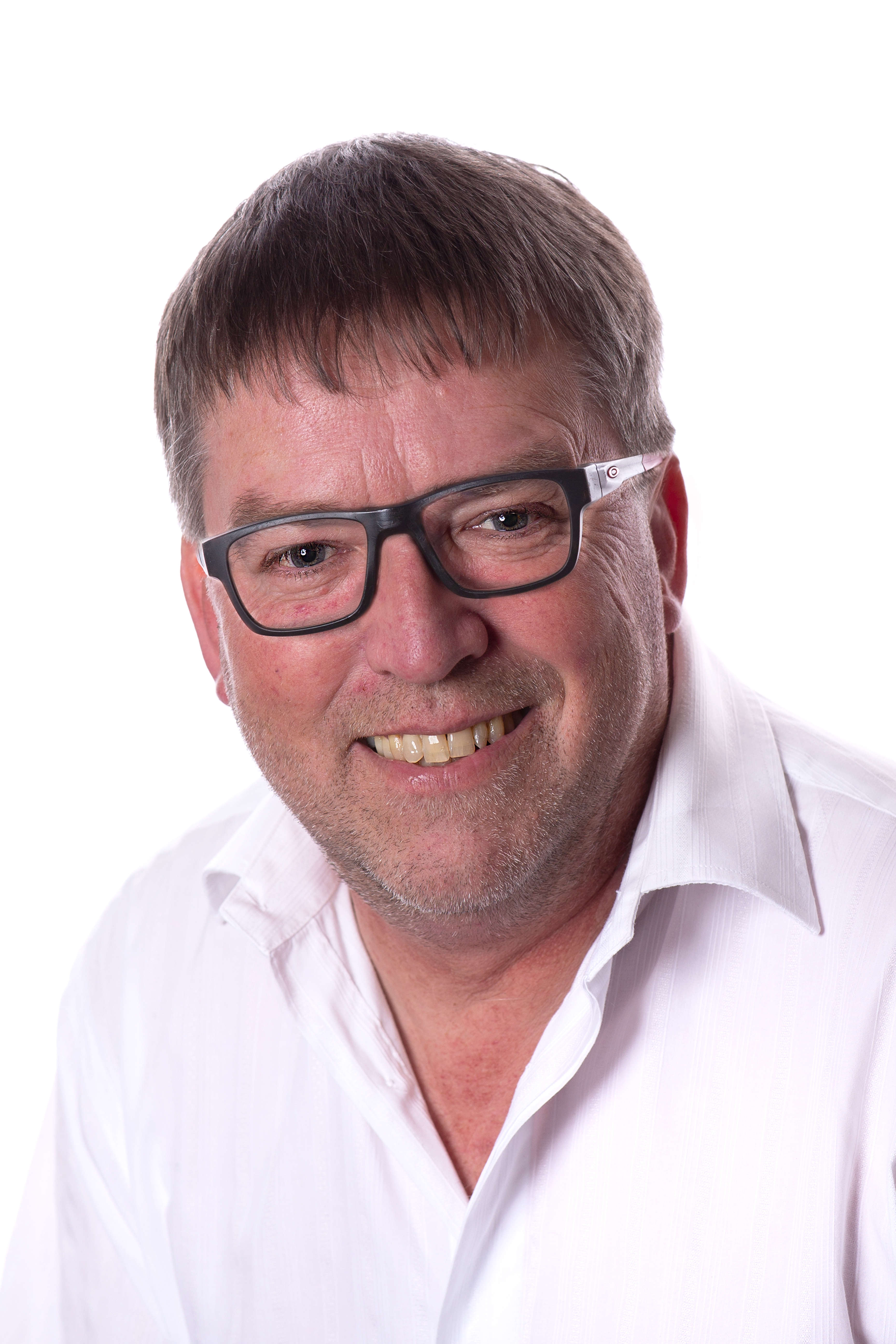 AT YOUR SERVICE - 20 NOVEMBER 2022
At Your Service
Sunday, 20 November 2022 - 33 minutes
Manx-born Ruth Rice founded the charity Renew Wellbeing following the breakdown of her own mental health, some 12 years ago. Renew Wellbeing helps churches to create safe spaces where basically it's OK to not be OK - all are welcome, no one is judged or labelled - but everyone is gently encouraged to find their own pathway to mental and emotional health - through hobbies and interests, relaxation and quiet time, professional help if its needed, and through making new friendships. Ruth has been sharing her personal A to Z of wellbeing - things that have helped her emotional health - and might help us too. This week she finishes off the alphabet - but she'll be back on the programme in January, with something brand new - and VERY Manx!
And Methodist Local Preacher Caroline Salmon (pictured) has an invitation to a day in Peel Methodist Church on Saturday 26 November -and explains why she's proud to be a Christian feminist!!
Plus there's music, and another packed notice board - it's Christmas Fair time again!!
Email items for the notice board to: judithley@manxradio.com
Subscribe to this podcast