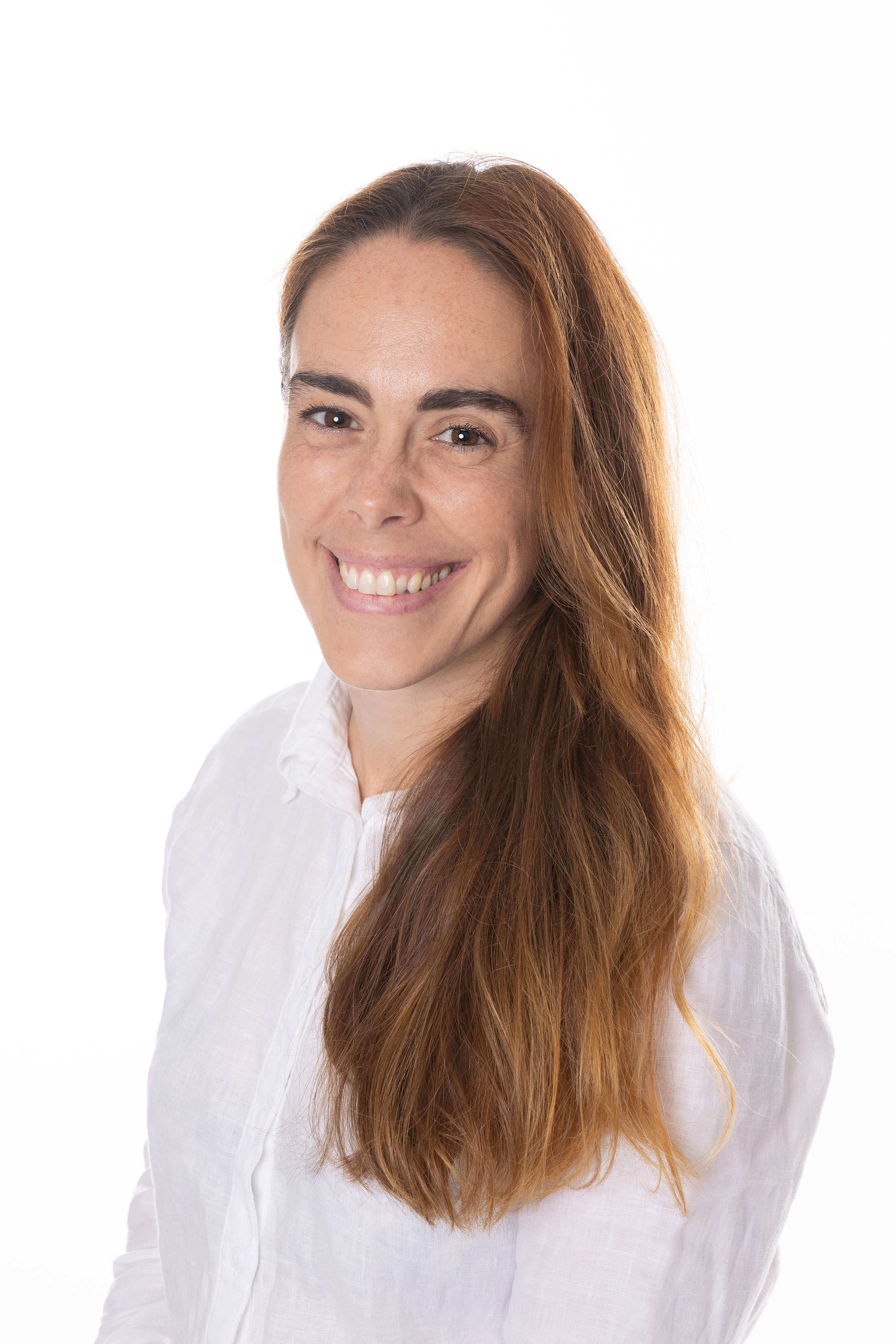 AT YOUR SERVICE - 27 MARCH 2022
At Your Service
Sunday, March 27th, 2022 - 31 minutes
My special guests on this week's programme are different in many ways, but are united by a dedication to a powerful organisation that's rooted in the Anglican Church, but whose four and a half million members reach out around the world to support family life in all its forms - helping it to thrive in all circumstances, particularly when difficulties come along.

They are Rev'd JEANETTE HAMER and Mrs MAY CORLETT - Rev'd Jeanette is the vicar in charge of Kirk Michael Parish Church and she has just begun a 3-year term as Diocesan President (local leader) of the Mothers' Union - a charity with active branches all around the Island. Mrs May Corlett, of Glen Vine, is just weeks away from celebrating her 100th birthday, but describes herself as 'quite a newcomer' to Mothers' Union, having only been a member (and leader) of the Marown branch for some 20-odd years!
Rev'd Jeanette looks forward to what the Transformation Now project is hoping to achieve, and Mrs May Corlett looks back ... to family life, and to her life in leadership in a local Mothers' Union branch.
And we welcome back RUTH RICE, who joins us each week during Lent with an invitation to spring clean our mental health!
Following her own breakdown some years ago, Manx-born Ruth Rice founded Renew Wellbeing - a charity which runs simple cafe style spaces where mental wellbeing is the top priority. And whilst everyone and anyone is welcome at Renew, without pressure or judgement, Ruth's own deep faith puts God at the centre of all she does. There are two Renew Wellbeing spaces on the Island - one in Peel Methodist Church (opposite The Centenary Centre) and the other is in The Well alongside Broadway Baptist Church - almost opposite the side entrance to the Villa Marina.
In her latest book - The A to Z of Wellbeing - Ruth uses every letter of the alphabet to help us find our own peace and wholeness and each week Ruth chooses a letter from her alphabet of wellbeing, to offer us some thoughts that we might use to spring clean our own mental health - and perhaps even reach Easter embracing a new life ....

Today the letter is I - for interests.
There's music too - and notice board news for the coming week

If you have items for the notice board, or would like to request a favourite hymn, email me, please - judithley@manxradio.com
Subscribe to this podcast