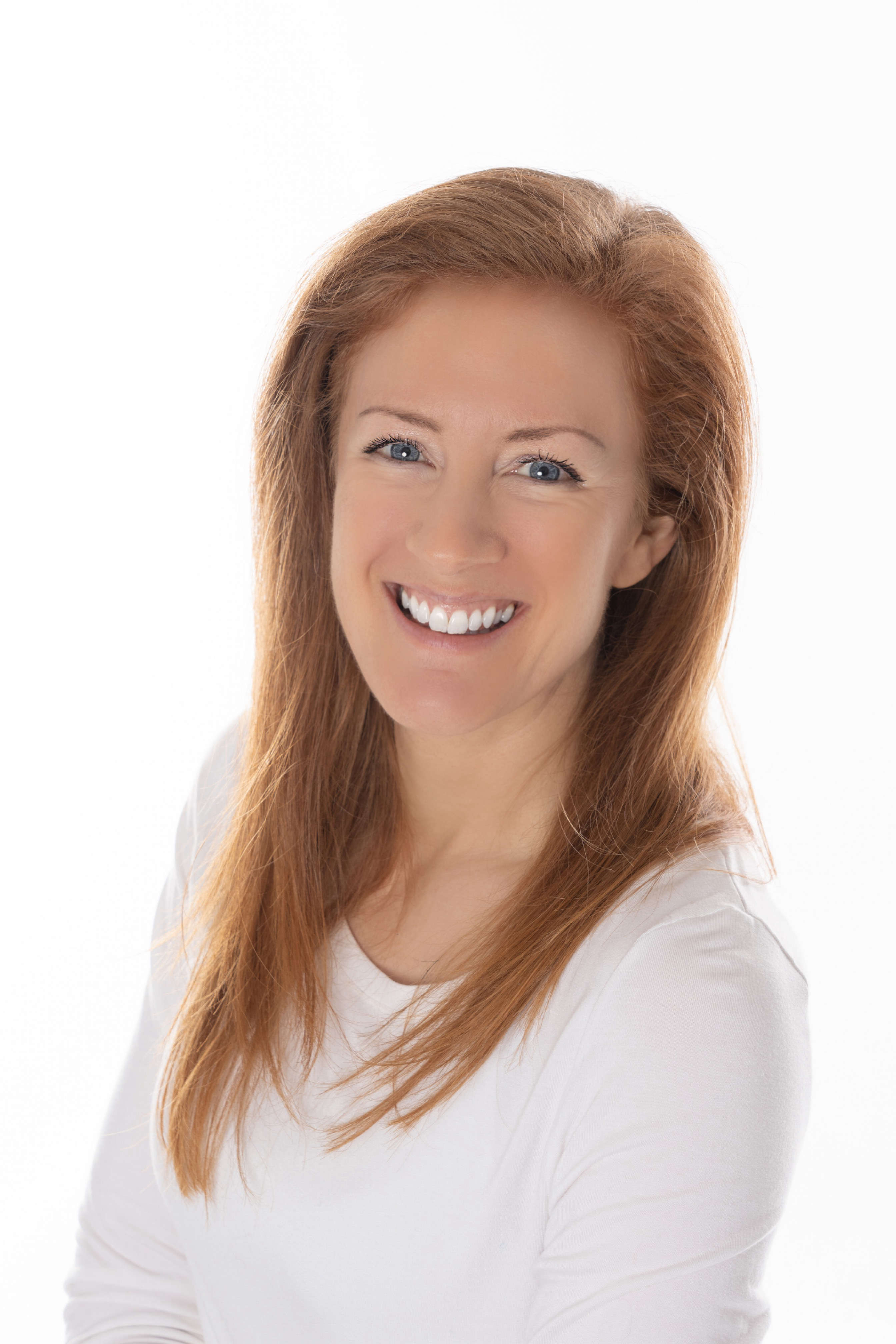 AT YOUR SERVICE - 28 NOVEMBER 2021
At Your Service
Sunday, December 5th, 2021 - 30 minutes
A nostalgia podcast to celebrate the start of the season of Advent - the four weeks of preparation for the great feast of Christmas.
We go back to the year 2006 when Oliver King and Nigel Pemberton led the music in the Cathedral in Peel - as Musical Director and Organist respectively, and Canon Brian Kelly was at the helm!
There's a lovely piece by the Manx Children's Choir, directed by Adele Parsons, and Bible readings from members of the Cathedral and wider community, including Dr Fenella Bazin, Mrs Betty Deans and Mrs Helen Parry.
There's also a Manx carval from Sarah Hewson and Julie Matthews - enjoy!
Subscribe to this podcast