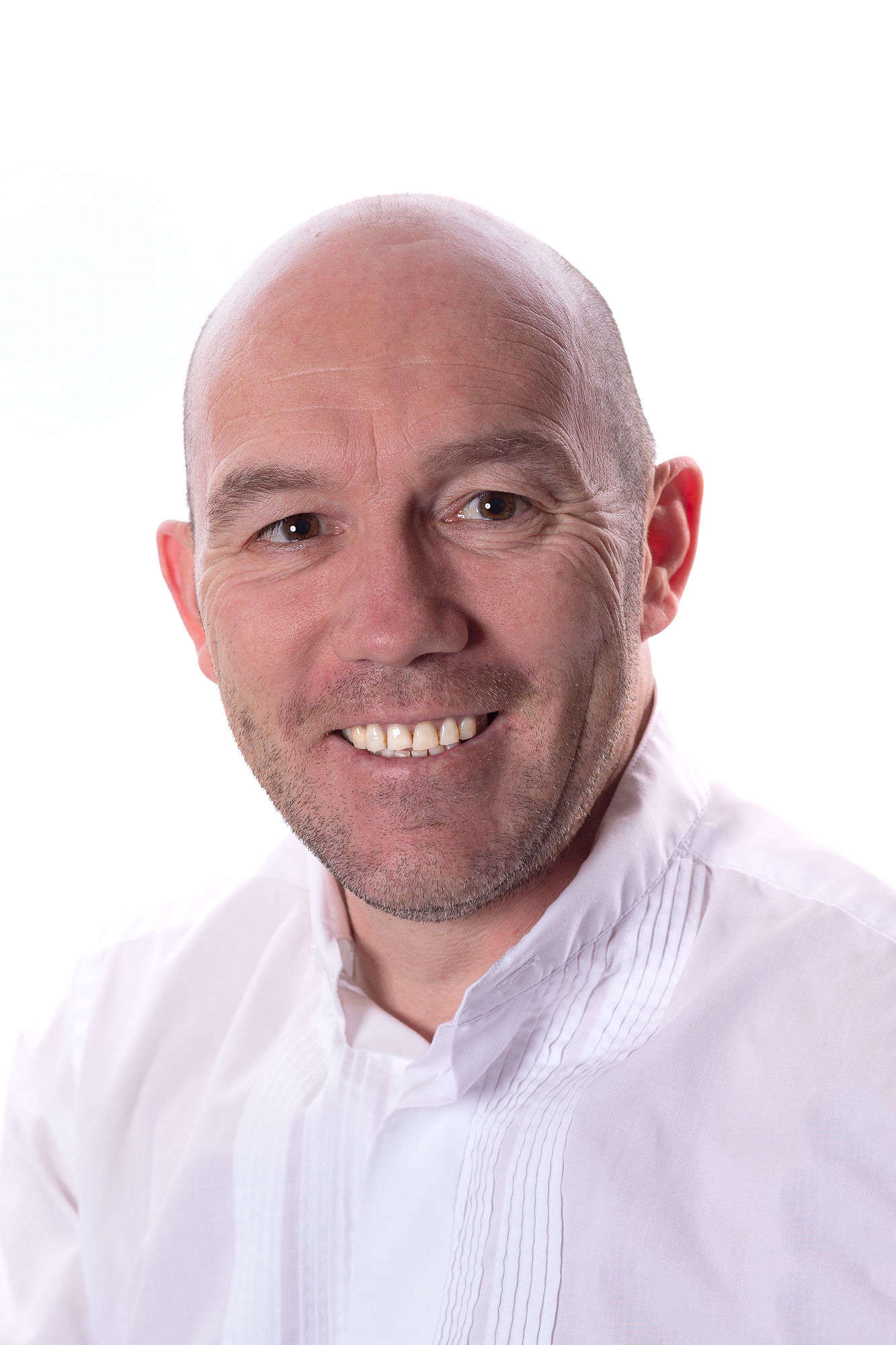 AT YOUR SERVICE - 3 JULY 2022
At Your Service
Sunday, July 3rd, 2022 - 30 minutes
In Autumn 2021, Reverend Liz Hull was appointed Priest in Charge of St Thomas's church in Finch Road, Douglas and was excited to see the plans already drawn up, to re-develop this most beautiful church to preserve its artistic and architectural qualities, whilst at the same time meeting the needs of the local community.
On today's programme we meet Reverend Liz and hear the story of her journey from childhood in India, to ordination on the Isle of Man, and get a sneak preview of the ideas proposed for the re-ordering of St Thomas's church.
Today is also the start of an open week at St Thomas's, where you're invited to pop in any time, share refreshments (or even lunch on Friday 8 July!)
You can also view the plans and have your say - comments, ideas and suggestions are still welcome - nothing is set in stone!
Ruth Rice - founder of Renew Wellbeing - pops in again, with a word to share from her alphabet of wellbeing - and this week, she's praising the power of a good laugh!
And we have another packed notice board .... and great music too!
News for the notice board is always welcome - email judithley!@manxradio.com
Subscribe to this podcast