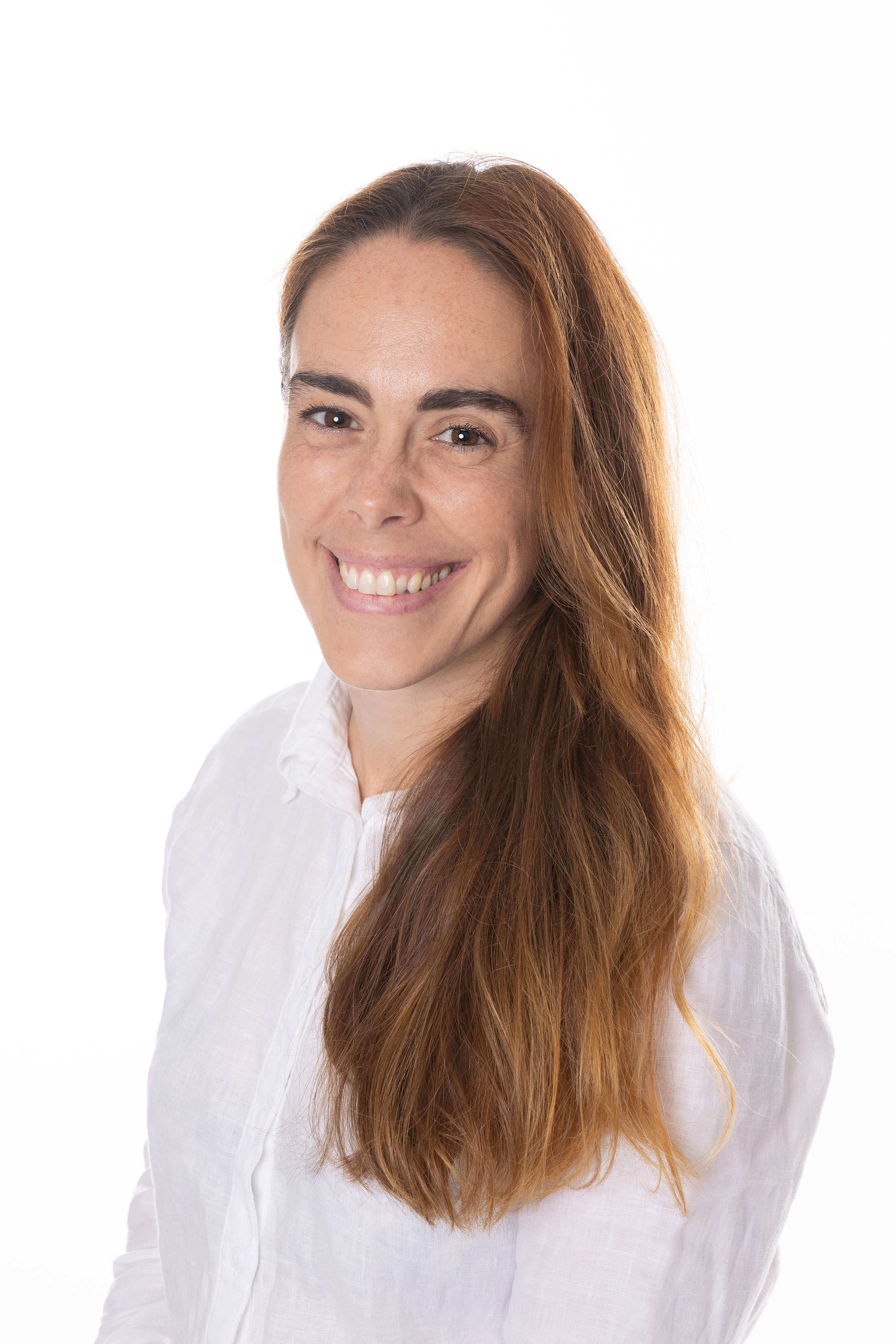 AT YOUR SERVICE - 4 SEPTEMBER 2022
At Your Service
Sunday, 4 September 2022 - 33 minutes
We were saddened to learn of the death of popular radio and television presenter BILL TURNBULL, at the age of just 66 - his life and career cut short by prostate cancer.
For some time, Bill was one of the team of presenters on BBC TV's Songs of Praise, and in 2014 the programme team came to the Island, to record an edition during our Island of Culture year.
We feature extracts from that programme, including some moving words from the late John Kennaugh, and part of an interview with Bill himself.
RICHARD LITTLEDALE is Pastor of Newbury Baptist Church in Berkshire.
He's also an author, broadcaster and a trainer in effective communication.
He's coming to the Island to lead a session for the Island Spirituality Network which he describes as an interactive and reflective morning on the topic "I don't believe in prayer" but adds - "at least prayer as it's commonly understood" It's at St John's Mill from 10am to 1pm on Saturday 10 September and all are welcome -there's no need to book - just come along.
And if you want a taster of Richard's style of presentation, on today's edition of At Your Service you can hear Richard in conversation with Elliot Frisbee, talking about his book 'Postcards from the Land of Grief" which he wrote following the death of his beloved wife Fiona, after a 7-year battle with cancer.
And finally, CANON PHILIP GILLESPIE, Rector of the Beda College in Rome, is back on the Island for his summer break. He joins us to reflect on the life of The Smiling Pope - John Paul 1 - who was Pope for only 34 days before his death. The year 1978 became the Year of The Three Popes - and this weekend, the Roman Catholic Church takes a step closer to declaring Pope John Paul 1 a saint - his beatification will be celebrated by Pope Francis during Mass in St Peter's Square today - Canon Philip reflects on the significance of this for people of faith, today.
And we've music, too, and another packed notice board - items for future notice boards can be emailed - judithley@manxradio.com
Subscribe to this podcast