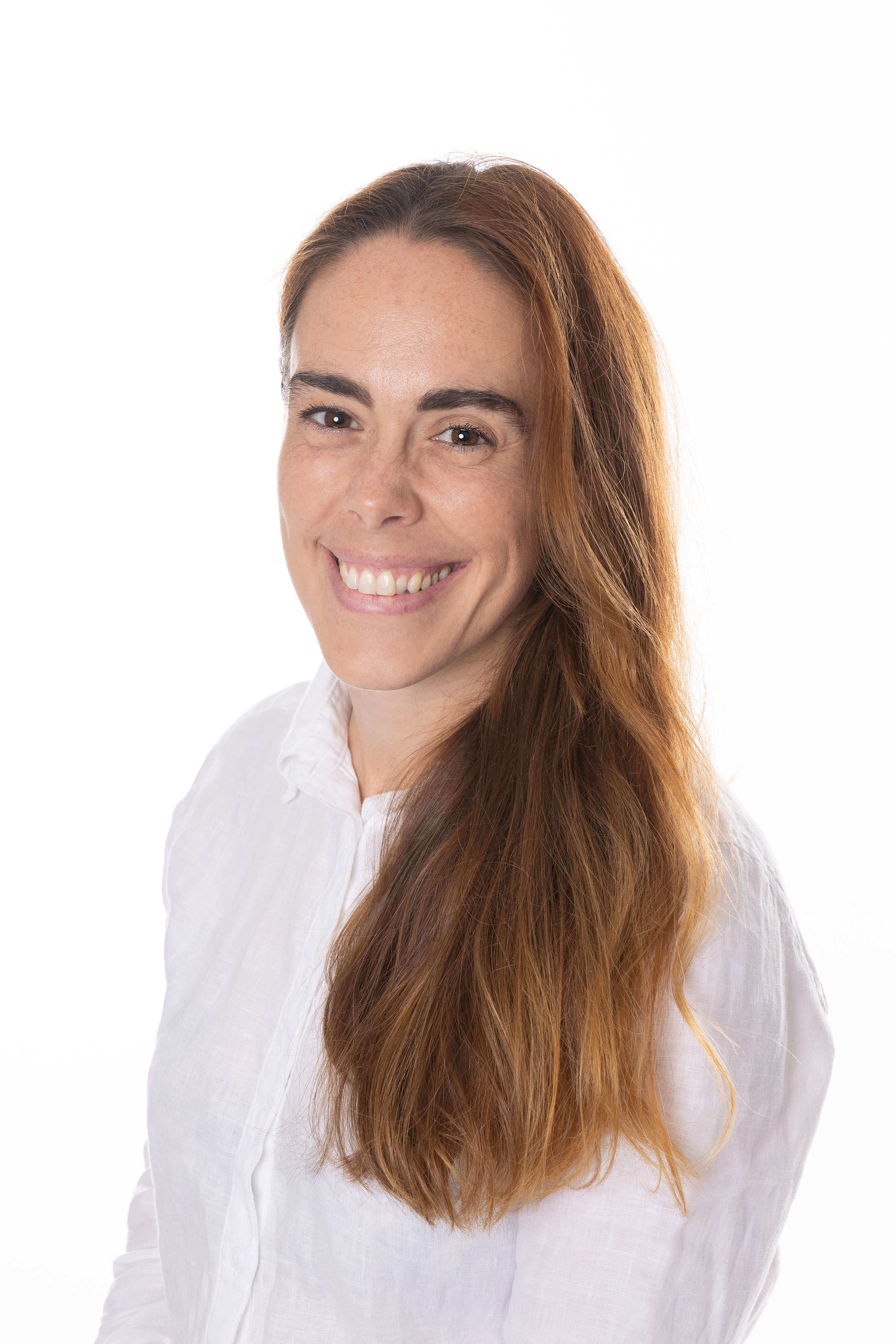 AT YOUR SERVICE - 8 MAY 2022
At Your Service
Sunday, May 8th, 2022 - 30 minutes
On Saturday 14 May, the Cathedral in Peel will join with Cathedrals round Europe for 'Cathedrals at Night' - a free event designed to encourage everyone to explore our Cathedral 'after hours' - to help people to understand that our Cathedrals are both sacred spaces and a resource available to the whole community. Running from 4.30pm to 10.30pm there'll be games, challenges, poetry, music, stargazing and a sound and light presentation - and of course hot and cold drinks, and food too.
And the Cathedral isn't just the building - take time to explore the Cathedral Gardens too - telling the story of Christianity in the Isle of Man, through a series of specially-designed individual gardens
There's a programme (with approximate timings for various elements) on the home page of the Cathedral website - www.cathedral.im and on Cathedral Isle of Man Facebook page.
Mental Health Awareness Week starts on 9 May, and on today's programme, Ruth Rice (Founder of Renew Wellbeing - cafe-style safe spaces where it's OK to not be OK) launches a new series called 'The A to Z of Ruth' - it's tips, tricks and thoughts based on Ruth's own experience of a complete breakdown around 12 years ago. The aim is to use Ruth's ideas, over the weeks, to find your own personal toolkit for peace and wholeness.
Celebrate Recovery is a Christ-centered recovery programme that has helped people all round the world to better understand their mental health. PAUL MARTIN is their State Representative Missouri and will be one of the main guests on next week's programme.
Ahead of that, Paul shares one powerful reason why we should never ever ignore our mental health.
PLUS - Graham Kendrick at 50!
The singer/songwriter/worship leader released his first CD 50 years ago this year- and he shows no sign of slowing down - we review the special EP he'd released to mark his anniversary.
PLUS our usual notice board - and a space to pause and pray for Ukraine and everyone affected by war,
Items for the notice board, and requests for your favourite hymns, can all be emailed to me:
judithley@manxradio.com

Subscribe to this podcast