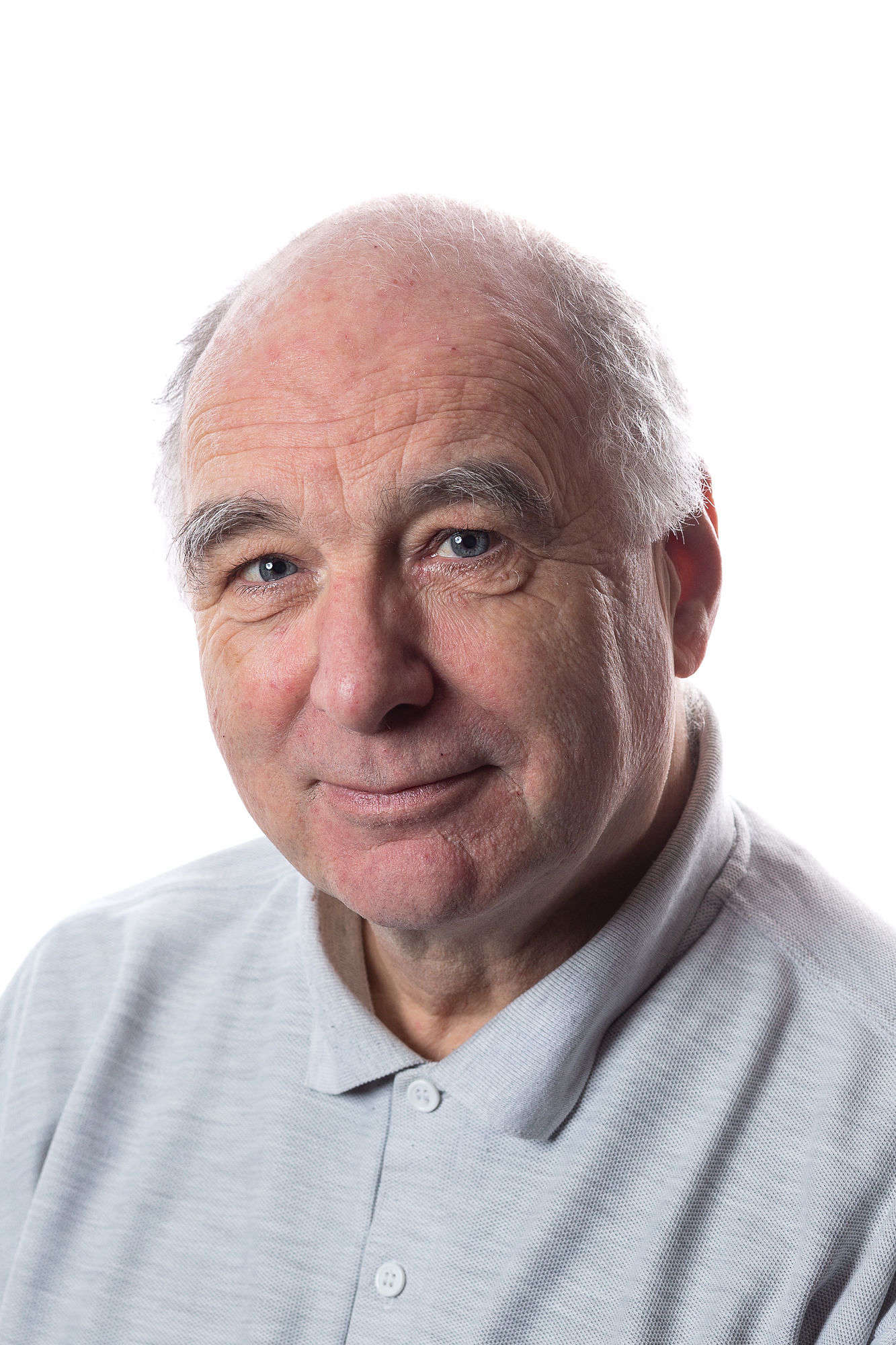 Children's Champion 'not surprised' by Ofsted findings
Manx Newscast - News Interviews in Full
Friday, 13 October 2023 - 19 minutes
MLC Kerry Sharpe told Manx Radio the findings in the Ofsted Report echoed the findings in her own report that was released in July this year.
She's calling on government to do more to protect the children in the care system and care leavers.
Ms Sharpe spoke to Chanelle Sukhoo.
Listen to the full interview here
Subscribe to this podcast