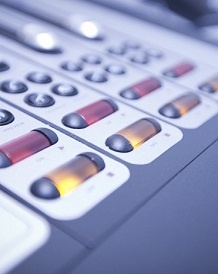 Explore the Island's ancient Keeil sites
Manx Newscast
Friday, May 19th, 2023 - 15 minutes
Ahead of Praying the Keeils Week 2023, we visit one of the Keeil sites on the Isle of Man.
What is a Keeil, who built them and what were they used for?
Just some of the questions Beth Espey asked Praying the Keeils team member Phil Craine.
You can find out more about the week here.
Subscribe to this podcast