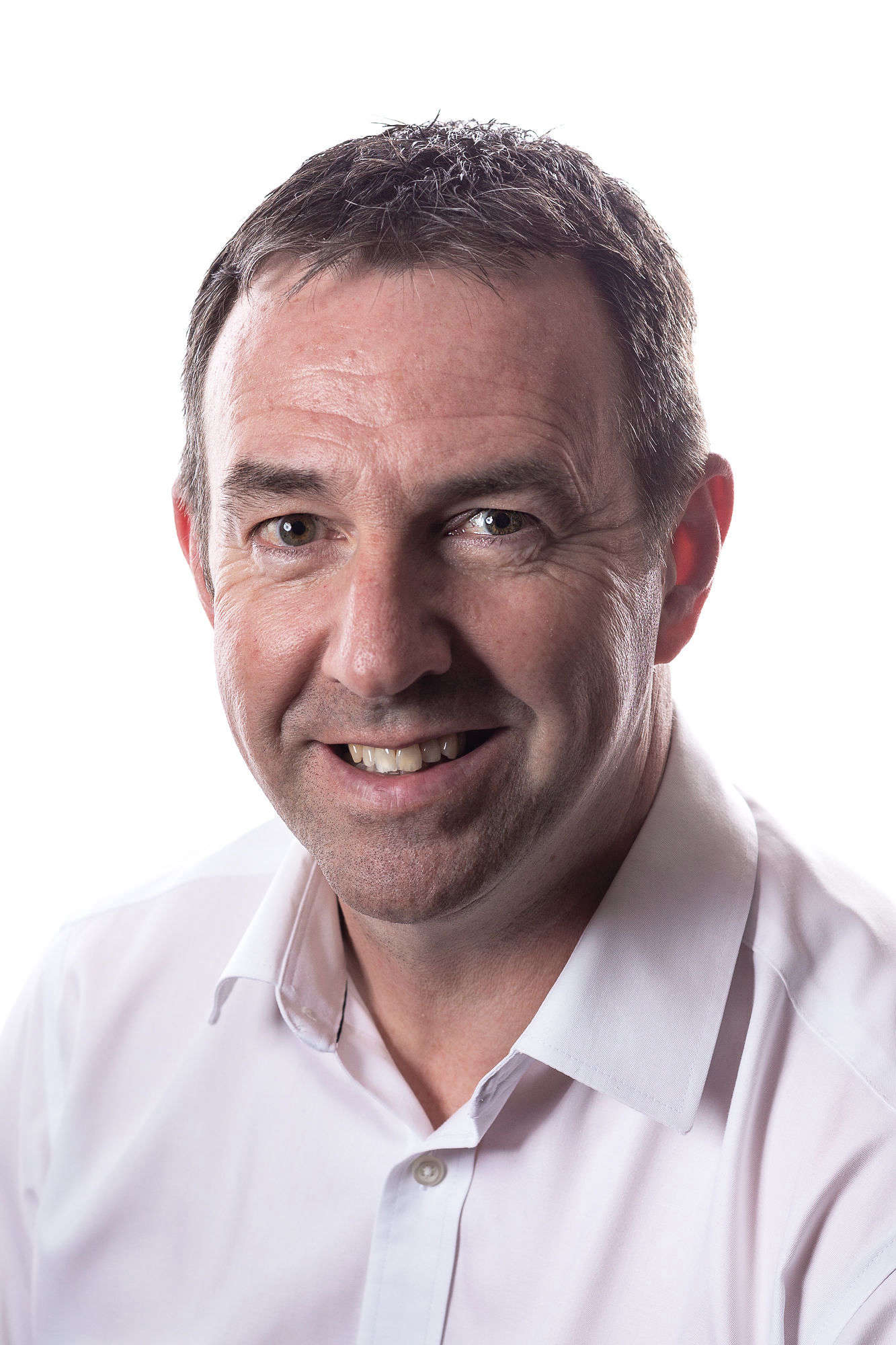 Is policing on the Island reaching a crisis point?
Manx Newscast - Interviews in Full
Monday, 6 February 2023 - 26 minutes
Without immediate intervention, policing on the Island will soon reach a crisis point.
Those are the findings of a new report from the Police Federation Isle of Man, which has surveyed officers' views on pay, morale and wellbeing in the service, which have been described as "stark".
Siobhán Fletcher sits down with the Chair of the Police Federation of the Isle of Man, Richard Hewitt, and Home Affairs Minister Jane Poole-Wilson.
Subscribe to this podcast