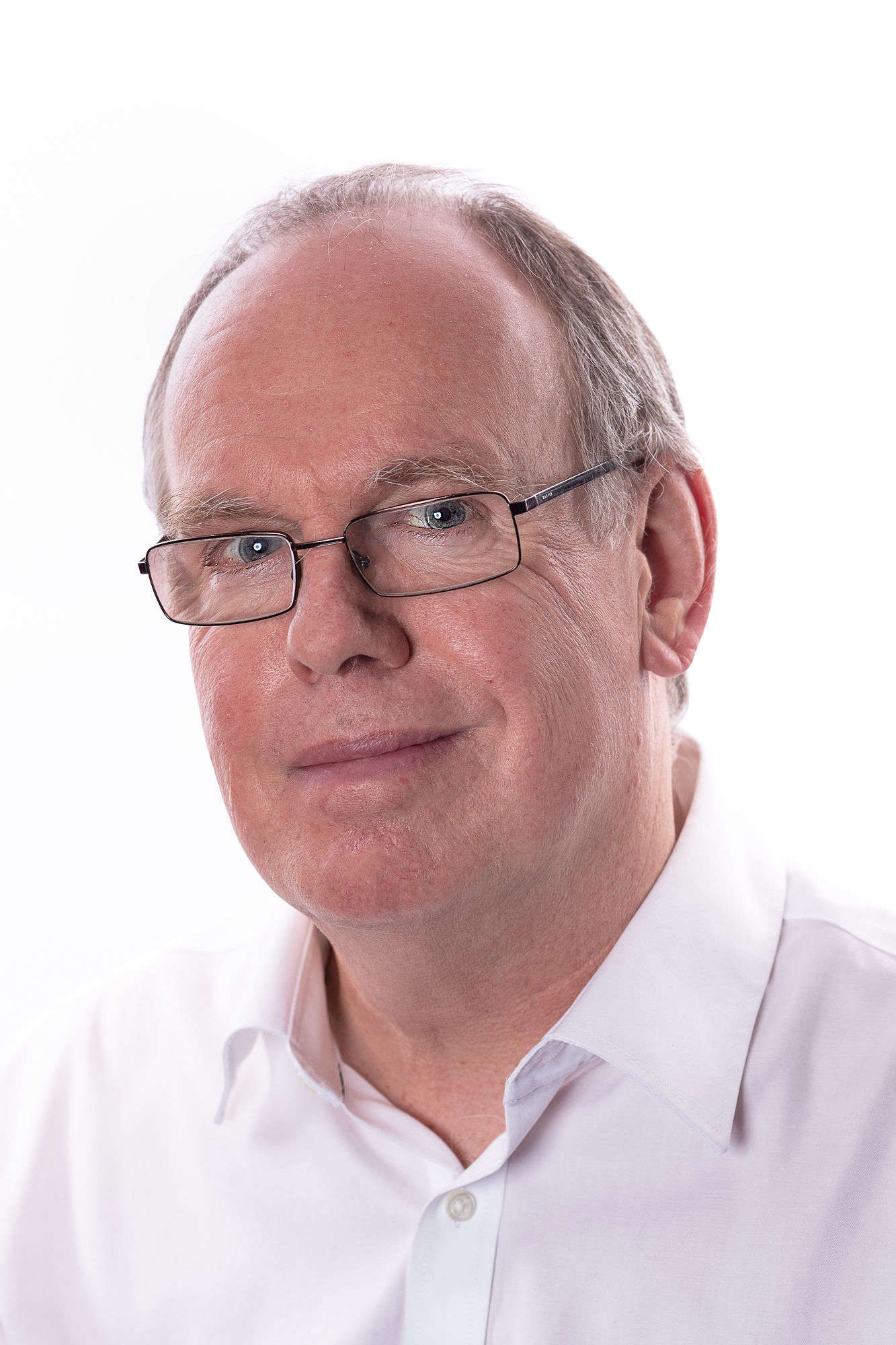 Minimum wage set to rise to £10.75 in April
Manx Newscast - Interviews in Full
Friday, 27 January 2023 - 13 minutes
Today (27 January) plans were announced to increase the Island's minimum wage from £9.50 to £10.75 from April.

The proposed £1.25 per hour increase will go before Tynwald next month.

It's 30p higher than was suggested by the Island's Minimum Wage Committee.

the body consulted with businesses and individuals ahead of the changes, receiving 22 responses.

Among them, one small business raised concerns about the potential impact an increase to £11 per hour would have on its wage bill, with another saying it could affect the viability of the business.

The committee suggested an increase to £10.45.

Meanwhile the young workers rate is also set to rise from £6.80 to £8.05.

If approved, the changes will come into force on 1 April - the same day the UK's minimum wage is set to rise from £9.50 to £10.42.

Lewis Foster has been speaking with Enterprise Minister Lawrie Hooper who explains how they've reached that figure - and which political party was it that was so vocal on this subject last year, but didn't contribute to the consultation?
Subscribe to this podcast