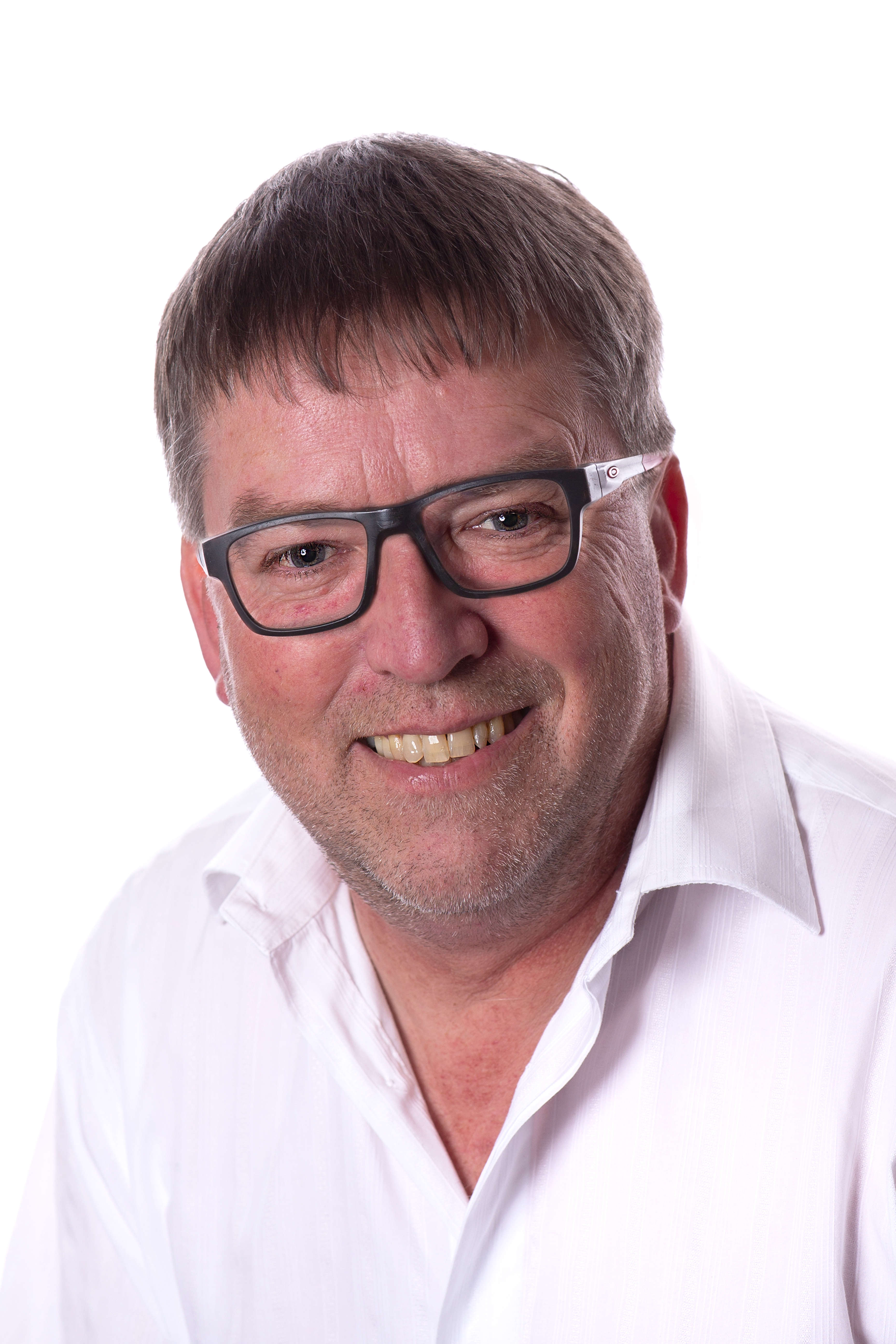 Safeguarding review after death of seven Manx residents from 'self-neglect'
Manx Newscast - Interviews in Full
Monday, 7 November 2022 - 26 minutes
Lewis Foster takes a look back at the publication of a Serious Case Management Review, examining the death of seven Manx residents from 'self neglect'.

Manx Radio speaks to members of the Safeguarding Board about the failings, missed opportunities, and the work ongoing to ensure the safety of vulnerable, isolated adults in the future.

We hear from Chair, Lesley Walker, Interim DHSC CEO Stuart Quayle, and Chief Constable Gary Roberts.
Subscribe to this podcast