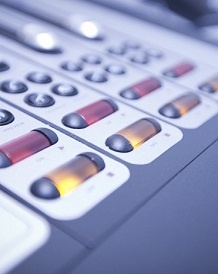 Why have Foxdale residents been booted off Ballasalla Medical Centre's list?
Manx Newscast
Saturday, November 19th, 2022 - 11 minutes
This week, a number of patients registered at Ballasalla Medical Centre have received letters telling them to find another GP surgery by the end of the year.
Residents in Foxdale and St Johns - some of whom have been with the practice for decades - have been informed that they are "outside of the catchment area" for the practice and will be removed from the list.
So, what is going on, and why are they being booted off the list now?
Siobhán Fletcher speaks to Health Minister Lawrie Hooper.
Subscribe to this podcast