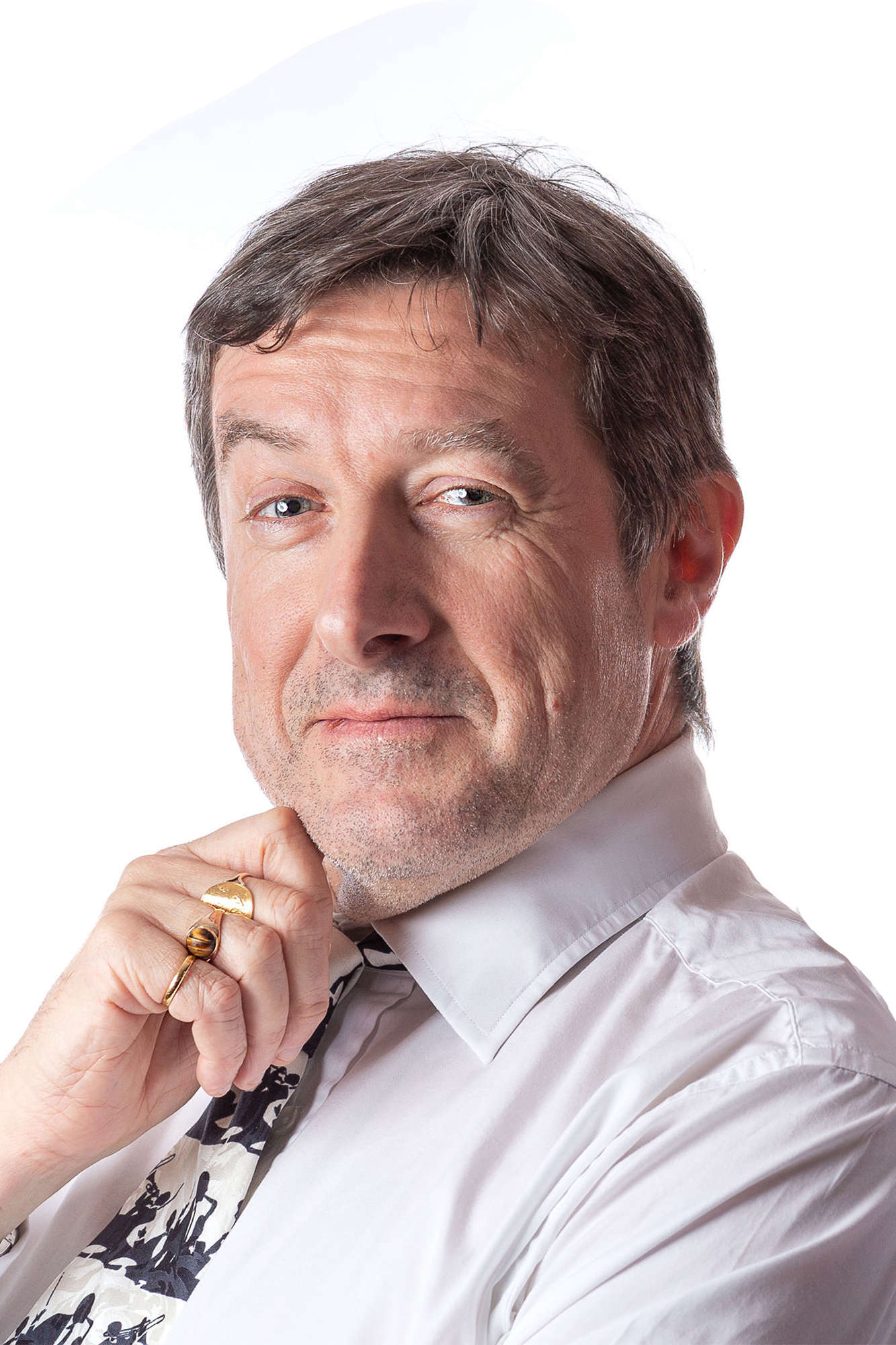 MANX SKY AT NIGHT - JUNE 2020
Manx Sky at Night
Wednesday, July 1st, 2020 - 30 minutes
Howard Parkin is back in the studio, explaining which stars and planets we can look forward to seeing in our wonderful Manx dark skies during the month of July - including those beautiful ice-blue noctilucent (night-shining) clouds.
After a song from Fifth Dimension (no - it's not Good Morning, Starshine!) Howard takes a look at the world of space exploration - reflecting on the successful Space X Dragon launch a few weeks ago, and looking forward to the next Space X launch at the end of August.
And there are no less than THREE different Rovers from THREE different countries, all setting off to Mars shortly - they won't get there until next February - but why are they going ? Howard has the story!
Subscribe to this podcast