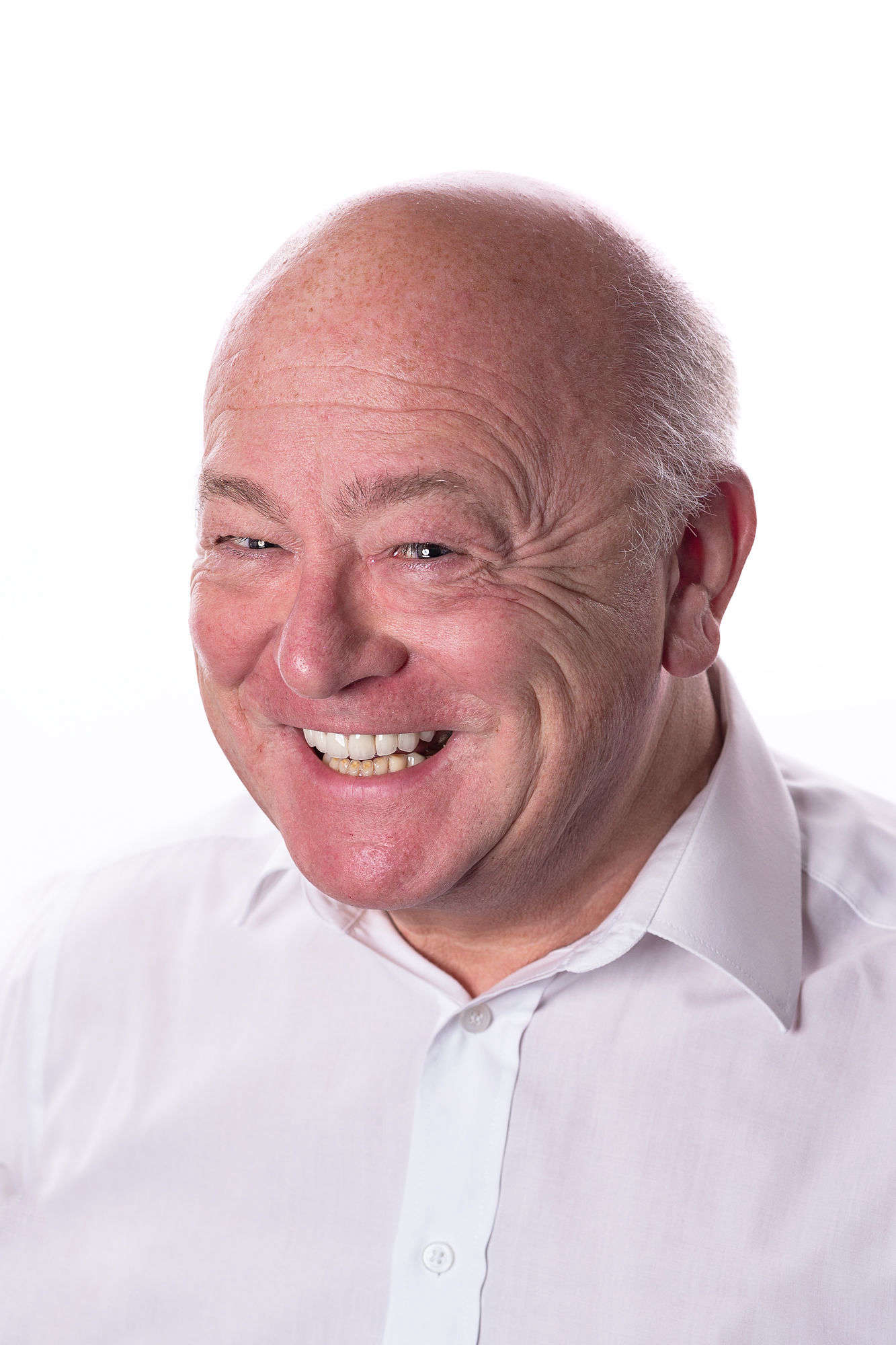 MANX SKY AT NIGHT - NOVEMBER 2020
Manx Sky at Night
Monday, 30 November 2020 - 30 minutes
Astronomer Howard Parkin explains what to look for in the dark skies over our Island during the month of December.
Highlights include the Great Conjunction of Jupiter and Saturn on 21 December and possibly the best meteor shower of the year - the Geminid, which should be visible around the 12th or 13th December, weather permitting.
And in the world of space exploration, Howard discusses the recent successful Dragon launch, and reflects on the 20th anniversary of the International Space Station.
On the other hand, the recent Vega launch failure, and the damage to the Arecibo dish in Puerto Rico are reminders of the dangers and uncertainties still surrounding space exploration.

Howard's music choice this month is Vincent by Don McLean
Subscribe to this podcast