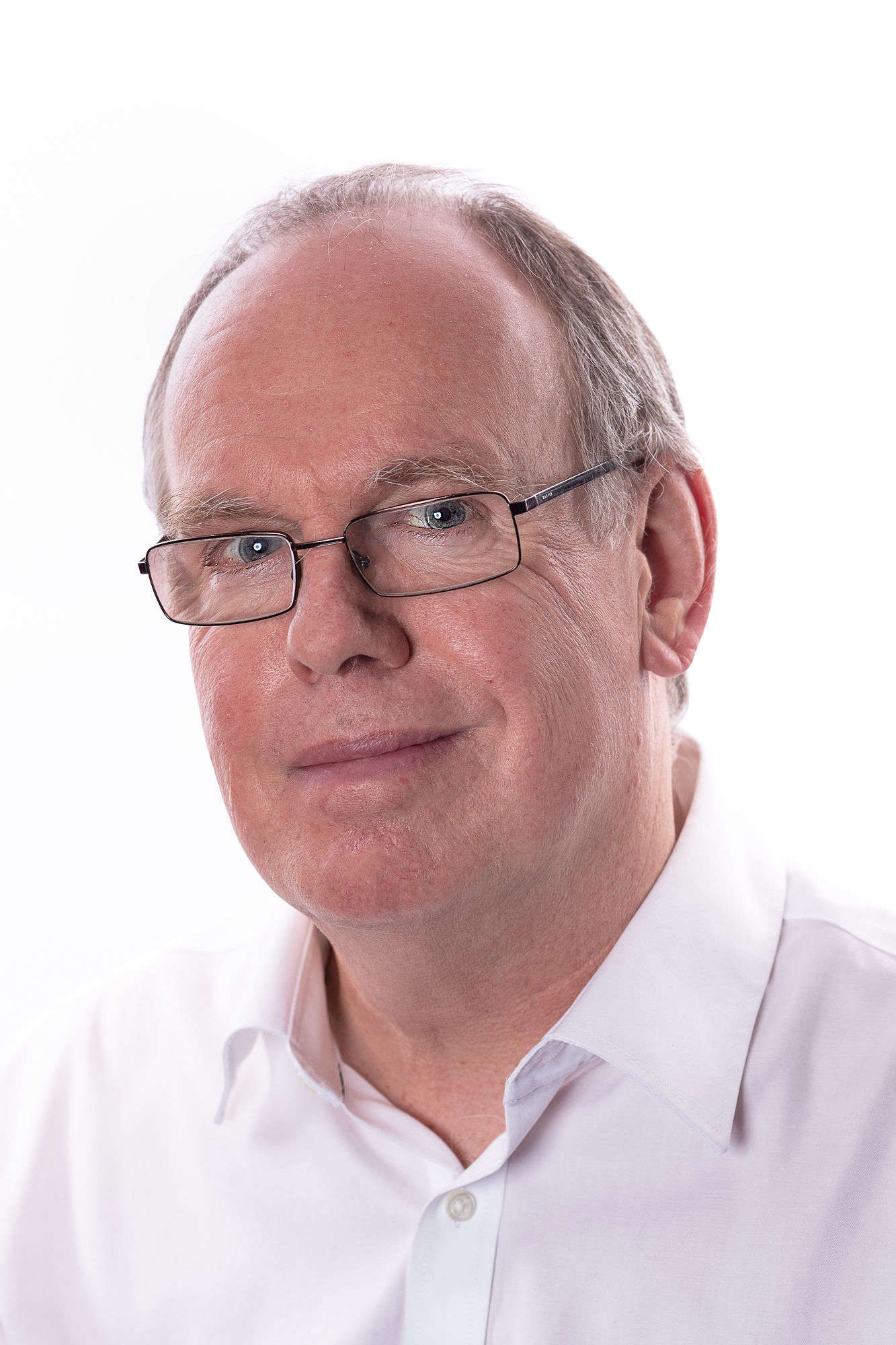 Make it a habit to be kind!
One to Three
Friday, 17 March 2023 - 5 minutes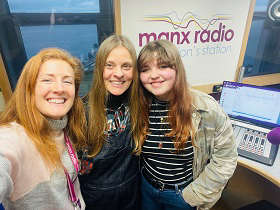 Jackie and Maeve from our Charity of the Week, Without Wings, tell us about their Kindness Campaign and Christy sets a sea-based challenge for them...
Check out all the challenges, which are happening every day in March, on their Facebook page . Don't forget to tag #BeKind2023 if you get involved, and donate to them via their JustGiving Page here.
Subscribe to this podcast