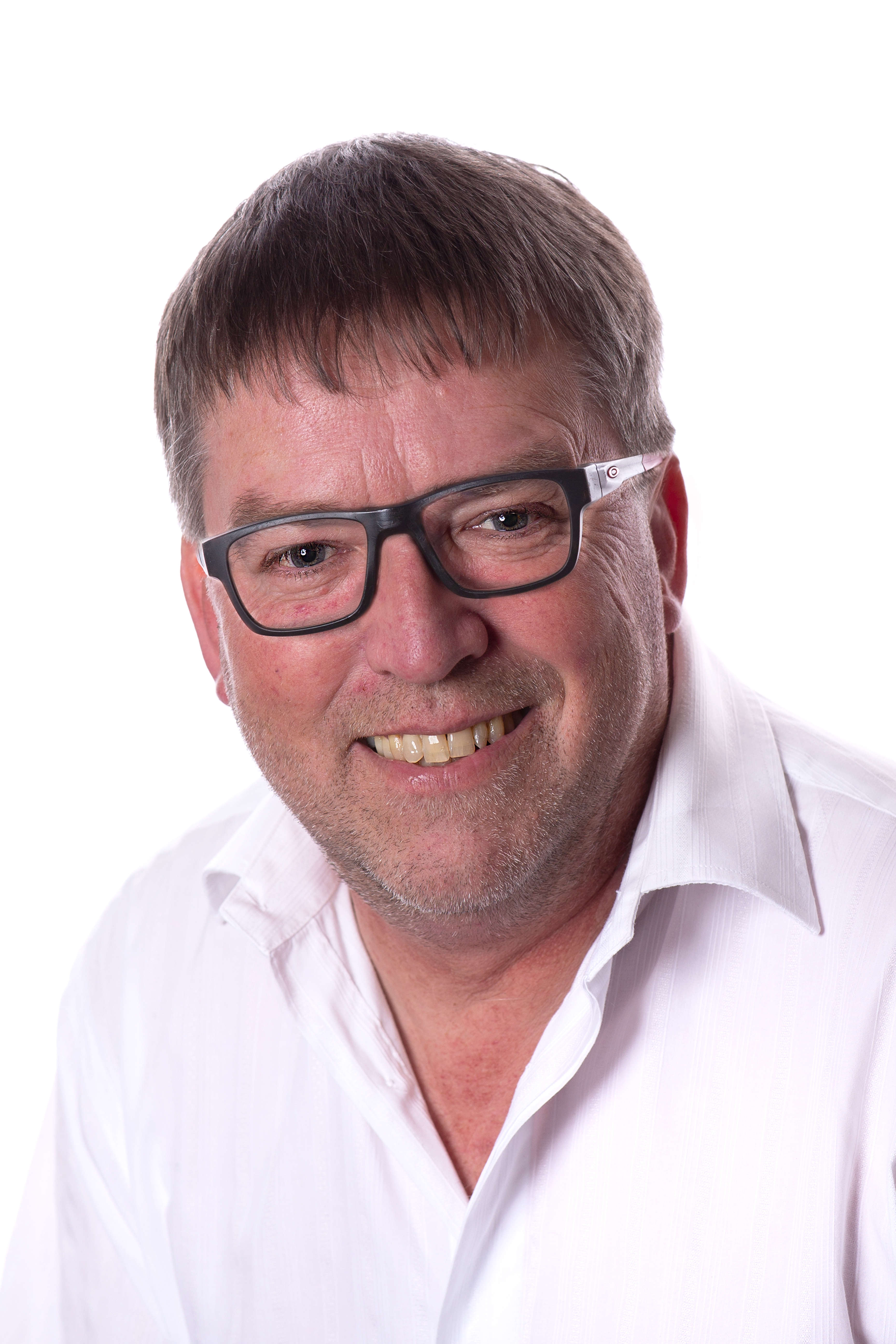 Perspective 18.9.22 - this show visits the Winkle Pickers exhibition which charted the story of the Port Erin Marine Laboratory.
Perspective
Friday, 16 September 2022 - 50 minutes
The Winkle Pickers exhibition charts the story of the Laboratory from the opening of the original buildings, the move in 1902 to its well-known site on the south-west of Port Erin Bay, through to its closure in 2006. Perspective hears from Hugh Davidson of the Rushen Heritage Trust and Port Erin Marine Laboratory former staff and alumni, Peter Duncan, Andy Brand, and Jeremy Paul.

Subscribe to this podcast