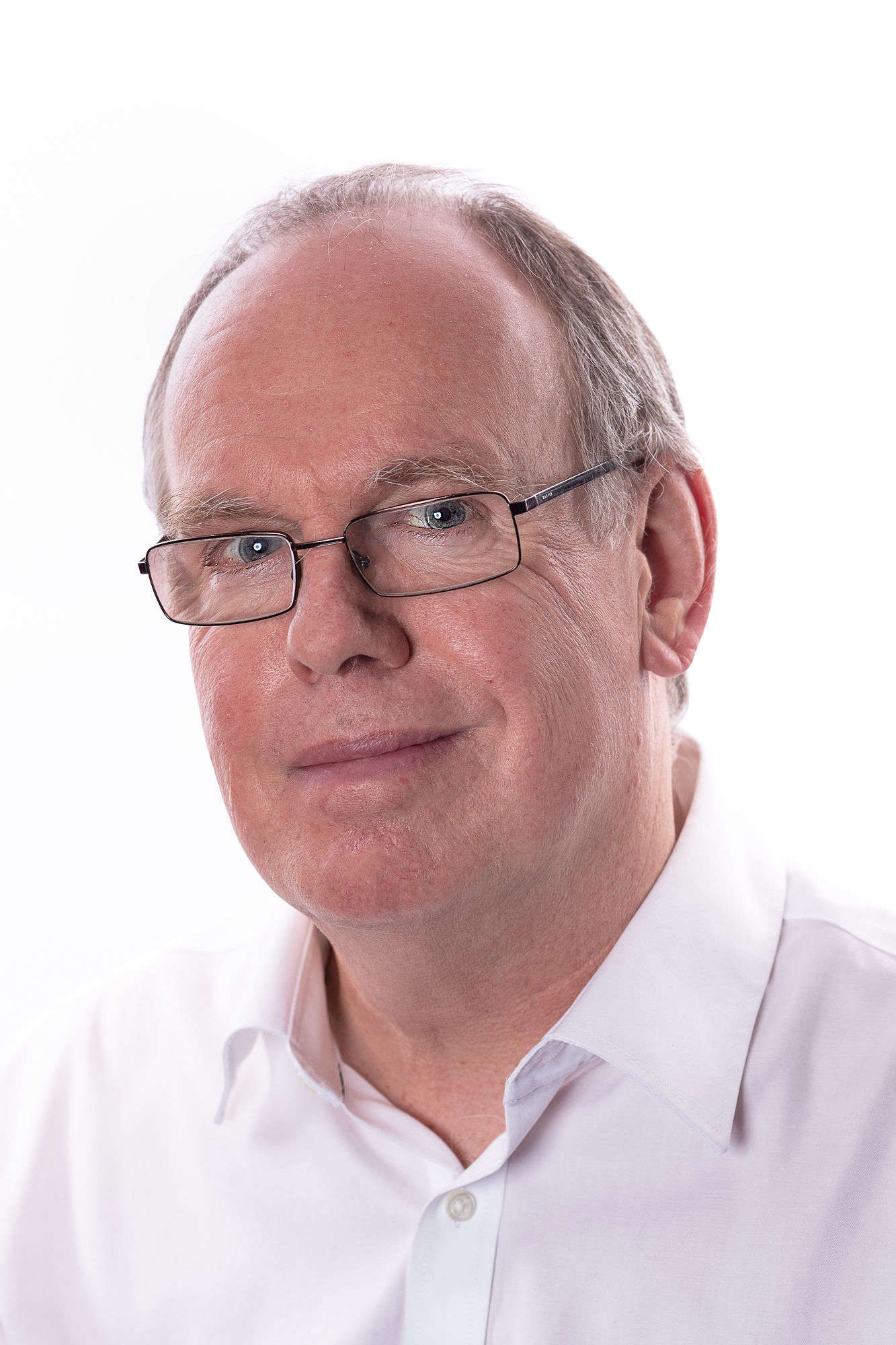 Perspective 4.12.22 - the Manx Fishing Industry - how bright is its future?
Perspective
Sunday, 4 December 2022 - 50 minutes
It's fair to say that the Manx fishing industry has had its ups and downs and certainly has been struggling in recent years. There does appear to be calmer weather ahead for Manx fishermen though with fish stocks improving, good scientific knowledge and advice now available and renewed political interest in the value and opportunities Manx fisheries offer. Can we expect kipper queenie wars with our neighbours or is the new collaborative inclusive approach to fisheries management likely to land bigger portions on Manx plates?
Subscribe to this podcast