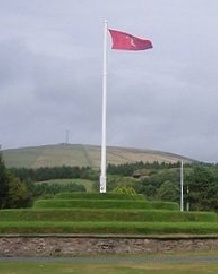 22nd December 2021
Spotlight
Wednesday, December 22nd, 2021 - 25 minutes
The final Spotlight of the series!
Michelle chats to Writer, Actor and Director Alex Duncan about his brand new radio play "Garden of Teeth and Claws", which will be exclusively played on Manx Radio on December 28th.
And Felipe Kowalczuk from Open Water Films talks to Michelle about his journey from Brazil to the Isle of Man.
Subscribe to this podcast