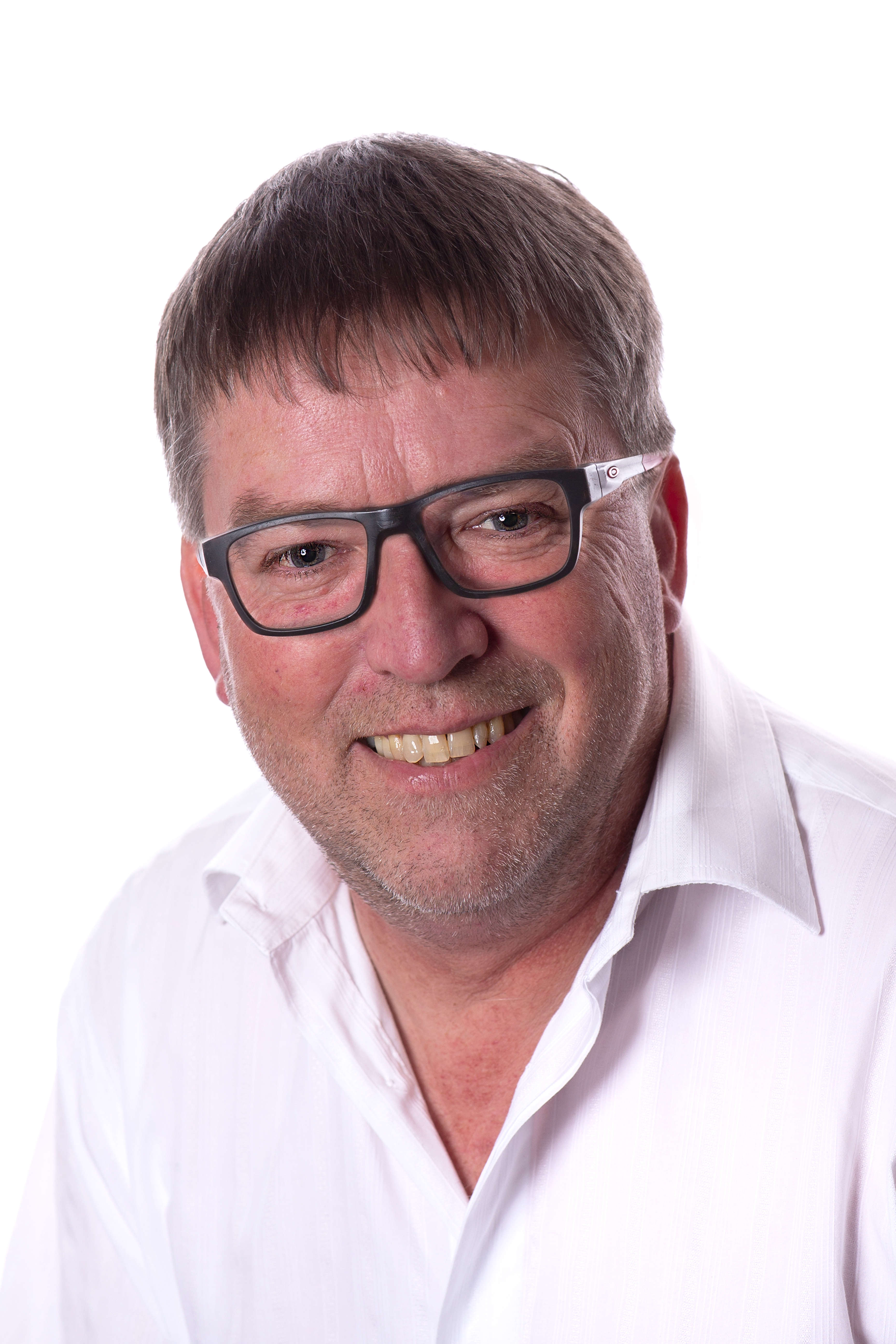 THE ARCHIVE ROOM - 22 SEPTEMBER 2022
The Archive Room
Thursday, 22 September 2022 - 27 minutes
Douglas Buxton's massive contribution to music on the Isle of Man - as a singer, a teacher and a choral director - can never be understated. But in this Episode 6 of The Archive Room, we hear DB - as he was affectionately known - talking about his early years, and the influence of another legend - his Father, Fred Buxton, and of his experiences growing up in the world of theatre, seaside entertainments, and even a film premier!
There's also the story of the formation of the Lon Dhoo Male Voice Choir - which continues to flourish to this day - and a story of one of Douglas Buxton's particularly outstanding pupils.....
We end the programme with a chat between David Callister and Mike Ventry - son of the popular entertainer known as Johnny Ventro !!
Subscribe to this podcast