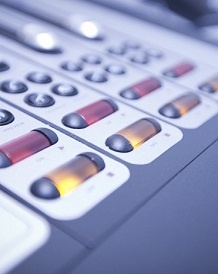 Culture Vannin
Most recent
Watch more from Culture Vannin on the Culture Vannin YouTube channel.
Find out more about Culture Vannin.
Culture & Heritage Categories
Culture Vannin:

Manx National Heritage:

Goll as Gaccan:

Today at the Guild:

Manx Radio Culture:

Exploring Island Heritage:

Lorient Coverage:
Unless specifically branded, Manx Radio is not responsible for the content or copyright of the videos visible via the portal.