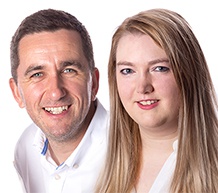 Archive - A Nation's Station - part 06
Extracts from A Nation's Station: the Story of Manx Radio, which was published by The Manx Experience as part of the celebrations marking Manx Radio's fortieth anniversary.
In part six Manx Radio has broadcast its first programmes in June 1964, but only a few people could hear them – so the Island's broadcaster went off-air while trying to get a better wavelength from the UK government. But directors Richard Mayer and John Stanley knew getting that wavelength was vital – especially as pirate radio arrived on the scene.
Written and read by Derek Winterbottom, it was broadcast in 2004.
More like this