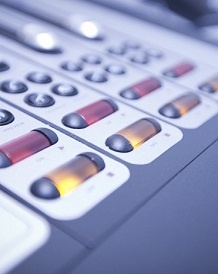 First World War stories from the Isle of Man - The dead of Douglas in the First World War
Published on 9 Feb 2018
A short film looking at a map of Douglas marking the homes of those killed in the conflict of the First World War. The devastating effects of the war on the lives of families in the Isle of Man is immediately obvious and shocking.

This is one of the stories which features in the First World War exhibition recently opened at the Manx Aviation and Military Museum near Ronaldsway.

It is presented by the director of the Museum, Ivor Ramsden.

Find out more about Culture Vannin.
More like this