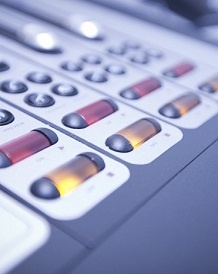 Short Manx History Introductions: The Battle of Skyhill - A Manx Battle of Hastings?
Published on 7 Feb 2017
Bob Carswell discusses perhaps the most important battle in Manx history: the Battle of Skyhill (or Scacafell) which saw Norse for Godred Crovan victory in 1079.
Find out more about Culture Vannin.
More like this