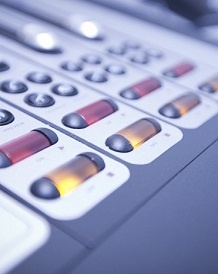 Short Manx History Introductions: Was the Countess of Derby treated fairly by Illiam Dhone and the Manx people?
Published on 7 Feb 2017
Charles Guard discusses Charlotte de la Tremouille and stand against the Parliamentarian forces in 1651, which was thrawted by Illiam Dhone.
Find out more about Culture Vannin.
More like this