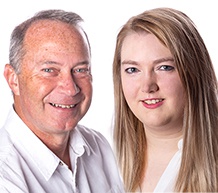 The Manx Folk Awards 2017 - Highlights from the Key Stage Two Awards, Tuesday
Published on 15 Jan 2018
Some of the highlights from the Manx Folk Awards 2017.

This selection is made of all the prize-winners for whom film footage is available.

The Manx Folk Awards (Aundyryn Kiaull-Theay Vannin) are an informal set of competitions in traditional Manx music, dance and performance.

Organised by Department of Education and Children, Culture Vannin and Manx National Heritage, the Manx Folk Awards are held the last week before the Easter holidays at the Douglas Youth Arts Centre and Trinity Church.

The footage for this film was captured by Ron Corkish.

Find out more about Culture Vannin.
More like this