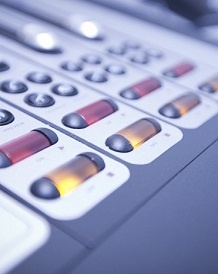 The Maughold Show part 20 - 'T. E. Brown & Maughold' by Anne Craine
Published on 3 Feb 2017
Anne Craine reveals the parish's links to the Island's National Poet, Thomas Edward Brown, and where his words can be found at Charlie's View – Reayrt ny Chalse.

The Maughold Show: A Celebration of the People, Poetry, Music and Mysticism of Maughold Parish
Organised by Maughold Social Club and the Dhoon School for Island of Culture 2014

We acknowledge the copyright interest of Manx National Heritage in some of the images used in this programme.

Filmed by Culture Vannin Friday 3rd October 2014.

Find out more about Culture Vannin.
More like this