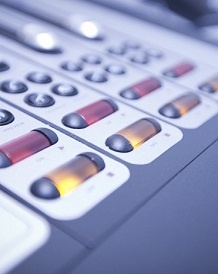 The Manx Political System
Most recent
Published on 14 Mar 2017

Tynwald Day: An introduction: This short film looks at the ancient Tynwald Day Ceremony in the Isle of Man.

Tynwald is the world's oldest continuous parliament and each year it meets in the open-air to proclaim to the people the laws that have been passed during the previous year. It provides a colourful spectacle, with pomp and ceremony and is a tradition that goes back many centuries.

Find out more about Culture Vannin.
More like this