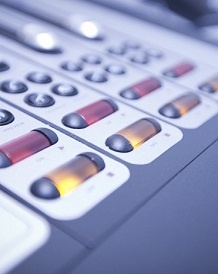 Sunday Opinion - What is public service broadcasting?
Published on 14 Jan 2018
Finance Manager for the Public Media Alliance discusses the role of public service broadcasting with Roger Watterson on Sunday Opinion.

The programme also features contributions from Sally-Ann Wilson of the Public Media Alliance and former radio executive John Myers.
More like this