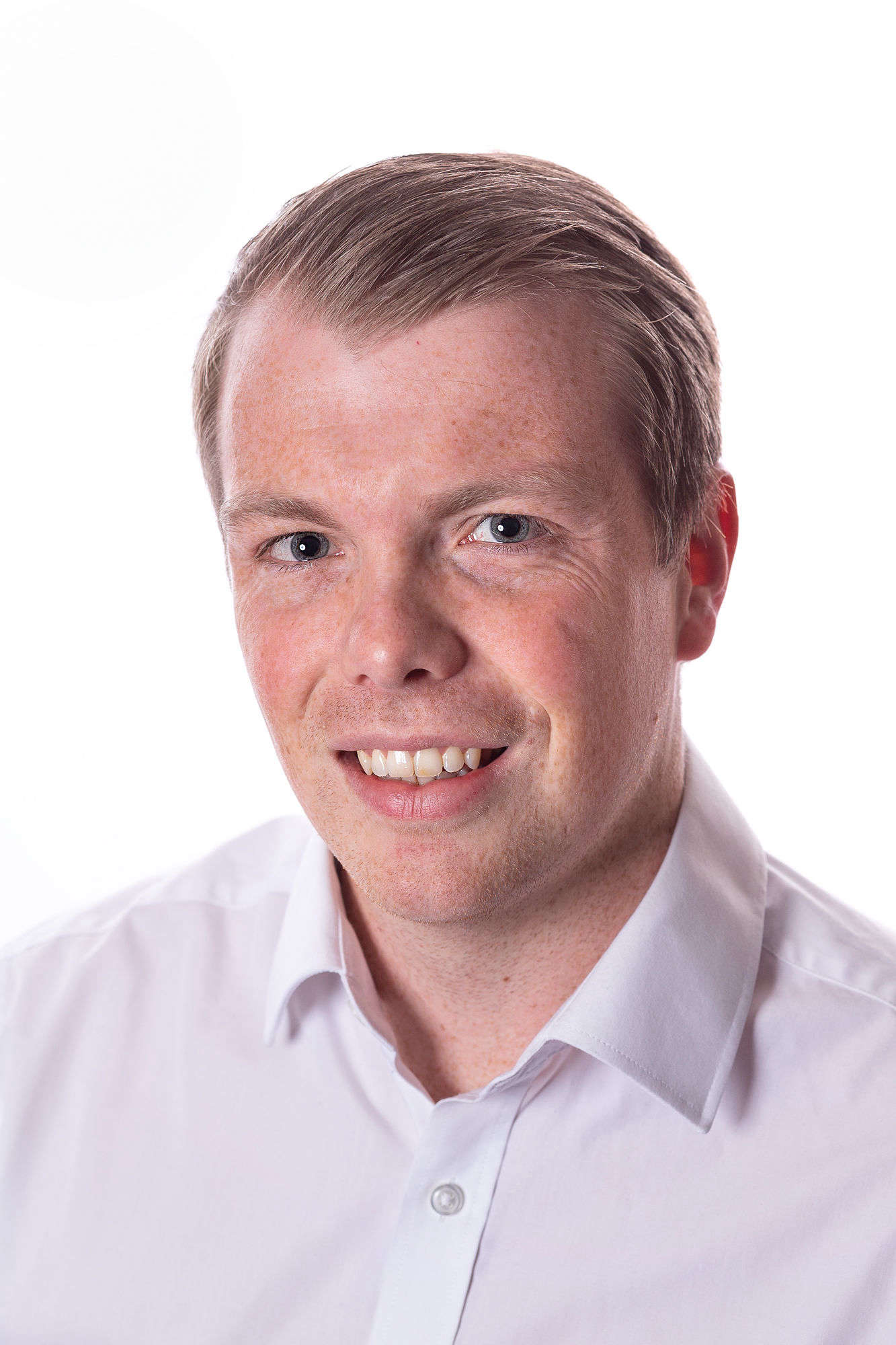 David Talbot (2015)
House of Keys by election for Glenfaba on September 10, 2015.

Constituency: Glenfaba (2015)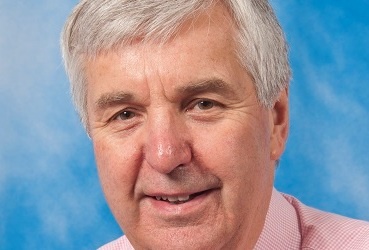 Personal Details (2015)

Full Name: David John Talbot

Married: Yes

Children: Two

Age on day of election: 67

Place of Birth: Rossendale, Lancashire

Hobbies and interests: Member of U3A, various third sector involvements
Audio (2015)
Interviewed by James Davis, broadcast on Tuesday, July 21, 2015
Interviewed by James Davis on Mandate, on Monday, September 07, 2015
Constituency debate featuring candidates standing in Glenfaba – Geoffrey Boot & David Talbot – chaired by Roger Watterson on Sunday, September 06, 2015
General Details (2015)
Occupation: Chartered Secretary and Accountant

Previous political experience: Seven and half years as a Patrick Commissioner. Two years as IOM Municipal Association Chairman; Candidate in Michael constituency on 2011 General election

Independent candidate: Yes

Political Affiliation: None

Why this candidate wants to be a member of the House of Keys: Progression of political interest from local to national politics.