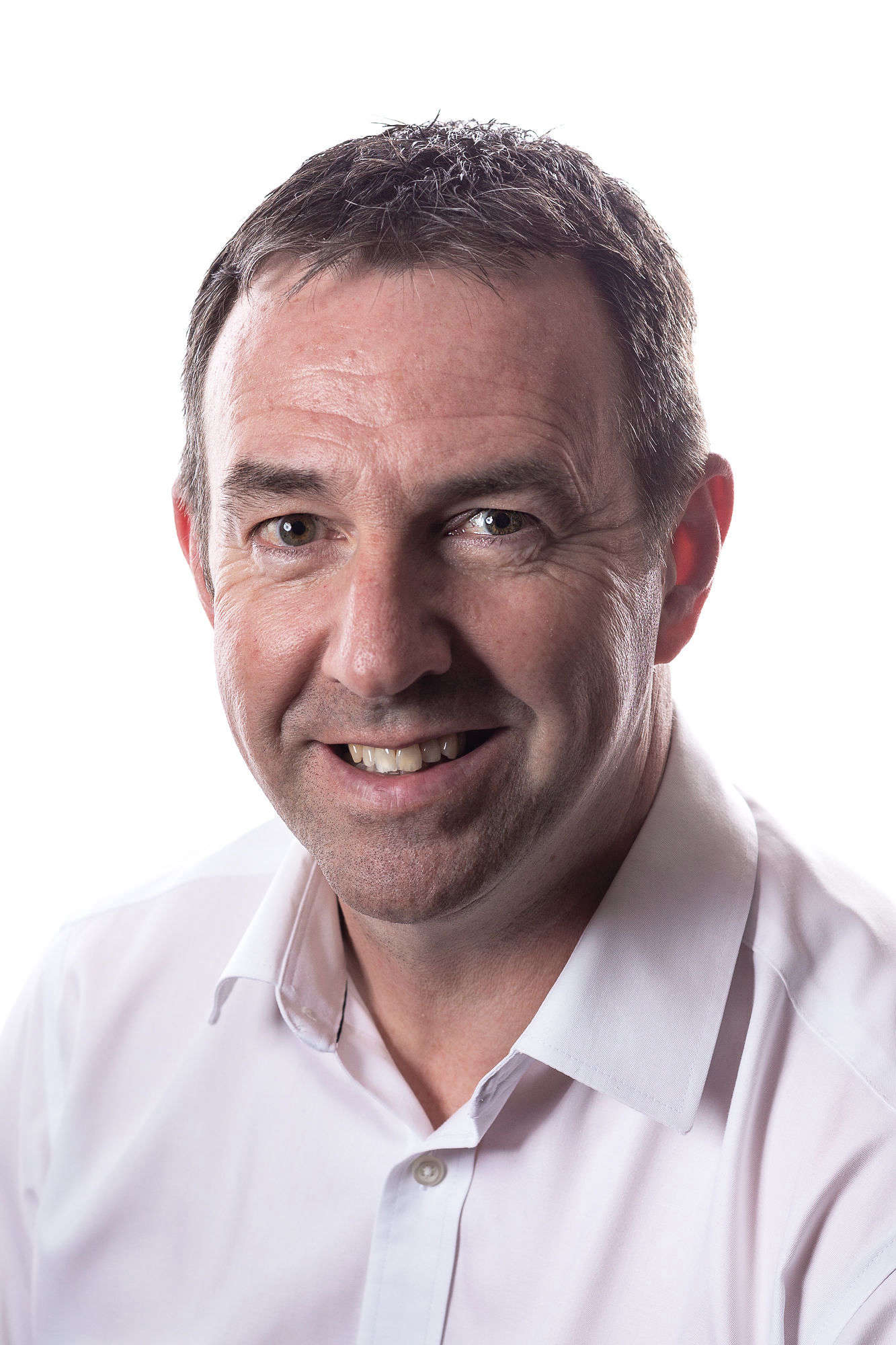 Competition T & C's
Competition Entry Terms and Conditions
Manx Radio has a set of rules covering any competition run by the station across all its broadcast platforms. All entrants must agree to abide by these rules. Entering into any Manx Radio competition shall be deemed to indicate acceptance of these rules. This includes entries made via any means.
Competitions are not open to Manx Radio employees, members of the board or members of their immediate families (including spouse / partner, parents, grandparents, children, brothers or sisters), their agents, Joint Venture Partners, or anyone connected with the promotion of the competition.

Competitions are intended simply to be fun without the intention of creating legal relations.

No purchase or part payment of any kind is required.

Where competitions do not permit multiple entries, any attempt at multiple entries to a competition or cue to call will be invalid, and any prize awarded will go back into the prize fund.

Age restrictions may apply to certain competitions.

Manx Radio cannot be held responsible for any difficulty in communication with the radio station by any means.

Manx Radio does not accept any responsibility for late entries. All late entries will be refused.

Entrants must supply details as reasonably required, and comply with all rules to be eligible for the prize. No responsibility is accepted for ineligible entries or entries made fraudulently. All such entries will be refused.

All rights, including copyright in entries, will be assigned to Manx Radio without payment. Entrants agree to their name being published on the air and elsewhere. They agree to their participation being broadcast, recorded and repeated and otherwise used without being entitled to any payment.

We may use information that you provide to better design the website, to improve our marketing strategy and our products and to occasionally contact you with details of Manx Radio services if you have allowed us to do so. We may use messages and competition entries for statistical analysis - for example, to easily discover regularly asked questions and improve our services to you. We will keep your details for a reasonable period to allow us to do this work. We will hold your personal information on our systems for as long as you use the service you have requested, and remove it in the event that the purpose has been fulfilled or, if you no longer wish to continue being registered for our services.

If the rules to the competitions have been broken, whether deliberately or by mistake, or answers have been revealed to contestants by any third party, the prize may be withdrawn.

Prizes offered by Manx Radio are in most cases provided to the company by a third party, or Joint Venture Partner. At the end of the competition the liability passes from Manx Radio to the Joint Venture Partner for the delivery of the prize offered. If the Joint Venture Partner or third party thereafter cannot deliver the product or prize due to liquidation or similar, Manx Radio is NOT liable for its provision.

There will be no cash alternative if a competition winner is subsequently unwilling or unable to accept the prize on offer.

Manx Radio reserves the right to cancel a competition at any stage, if deemed necessary in its opinion, and if circumstances arise outside of its control.

Complaints about the operation of the competition must be made in writing to the Controller Programming and Content at Manx Radio.

Manx Radio reserves the right to reject claims or applications and to alter, amend or foreclose the Competition without prior notice.

Manx Radio cannot be held responsible for any loss that may be incurred by listeners attempting to enter competitions.

All winners of prizes valued at more than £20 (twenty pounds) are not eligible to enter further Manx Radio competitions for 28 days from the date of winning.

This period may be longer in certain cases. Any additional period of exclusion for specific competitions will be clearly stated on the relevant prize voucher In the event of any entrant winning a prize during a period of ineligibility, Manx Radio reserves the right to withhold the prize.

In the event of any dispute, the decision of Manx Radio shall be final.