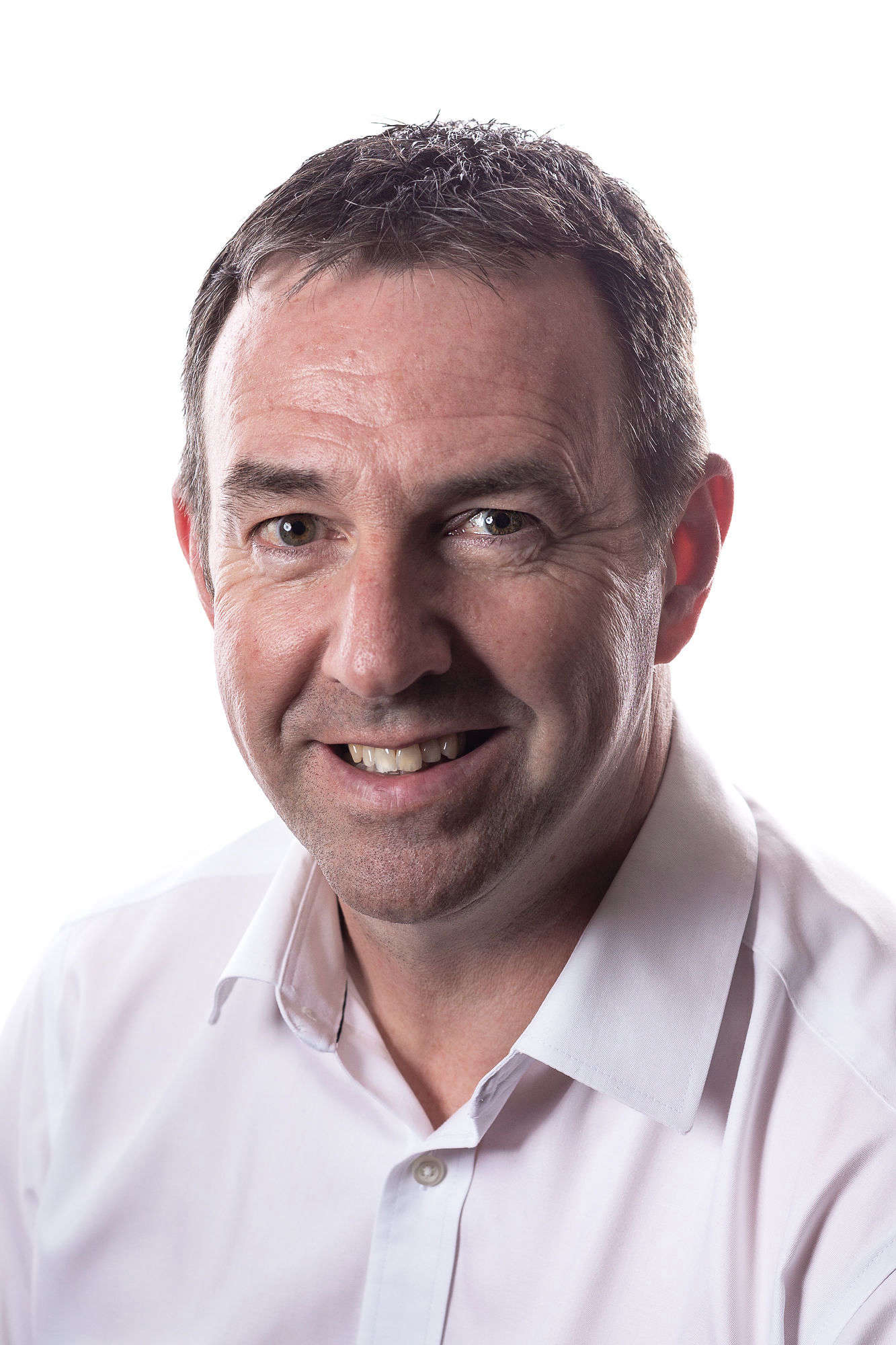 Competition T & C's
Manx Radio Competition Terms and Conditions
Manx Radio has a set of rules covering any competition run by the station across ALL platforms. Entering any Manx Radio competition on-air or online shall be deemed to as acceptance of these rules.
Competitions are designed to be fun without intention of creating legal relations.
Eligibility to enter.
Competitions are not open to:

Employees of Manx Radio.

Members of the Manx Radio Board.

Immediate family members of the above including spouse, partner, parents, grandparents, children, brothers and/or sisters and in-laws.

Anyone connected with the promotion of the competition.

Non-Isle of Man residents (unless specified in the promotion of the competition)

Previous Manx Radio competition winners (see point 18)
Age restrictions may apply to certain competitions and prizes.

Competition entries must be made by the closing date and time specified on the competition promotion. Failure to do so will disqualify the entry.
Manx Radio cannot be held responsible for any difficulty in communication with the radio station by any means.

Any entries above the maximum number of entries will be dis-counted.

No purchase or party payment of any kind will be required to enter a Manx Radio competition.
Competition entries
Entrants must ensure they are eligible to enter prior to participating in any Manx Radio competition.

Entrants must supply details as reasonably required to comply with the competition rules. Manx Radio will only request personal information that is necessary to facilitate the competition. Information supplied will be subject to our

privacy policy

.

Entrants agree to their name being published on-air and online on the Manx Radio website and social media channels.

Should Manx Radio be made aware of any fraud, deceit or similar with any entries received whether deliberately or by mistake the prize may be withdrawn.
The Prize
No cash alternatives will be given to prizes.

Prizes (particularly from third parties) may carry their own terms and conditions.

Manx Radio cannot be held responsible for failure to redeem any prize vouchers prior to their expiry date.

Manx Radio cannot be held liable for illness, personal injury, negligence, or death prior to or during acceptance of the prize.

Prizes should be claimed or collected within 3 months from the initial date of winning. Any prizes not claimed will be reallocated at Manx Radio's discretion.
Winners
Winners will normally be contacted by Manx Radio within 7 days of winning.

Winners must as a condition of the prize participate in all required publicity included but not limited to their name being published on-air and their image and name published on Manx Radio's social media channels and/or website.

Where required, you may be requested to prove your identity prior to claiming any prize.

Winners of prizes that are valued at £50 or above agree and acknowledge that they will be excluded from winning further prizes from Manx Radio for a period of 28 days from the date of winning. This period may be longer in certain cases. Any additional period of exclusion will be clearly stated upon receipt of the prize.
Other
Manx Radio reserve the right to cancel the competition at any stage if deemed necessary.
Manx Radio cannot be held responsible for any loss that may be incurred by listeners or social media followers attempting to enter competitions.

In the event of any dispute, the decision of Manx Radio shall be final.