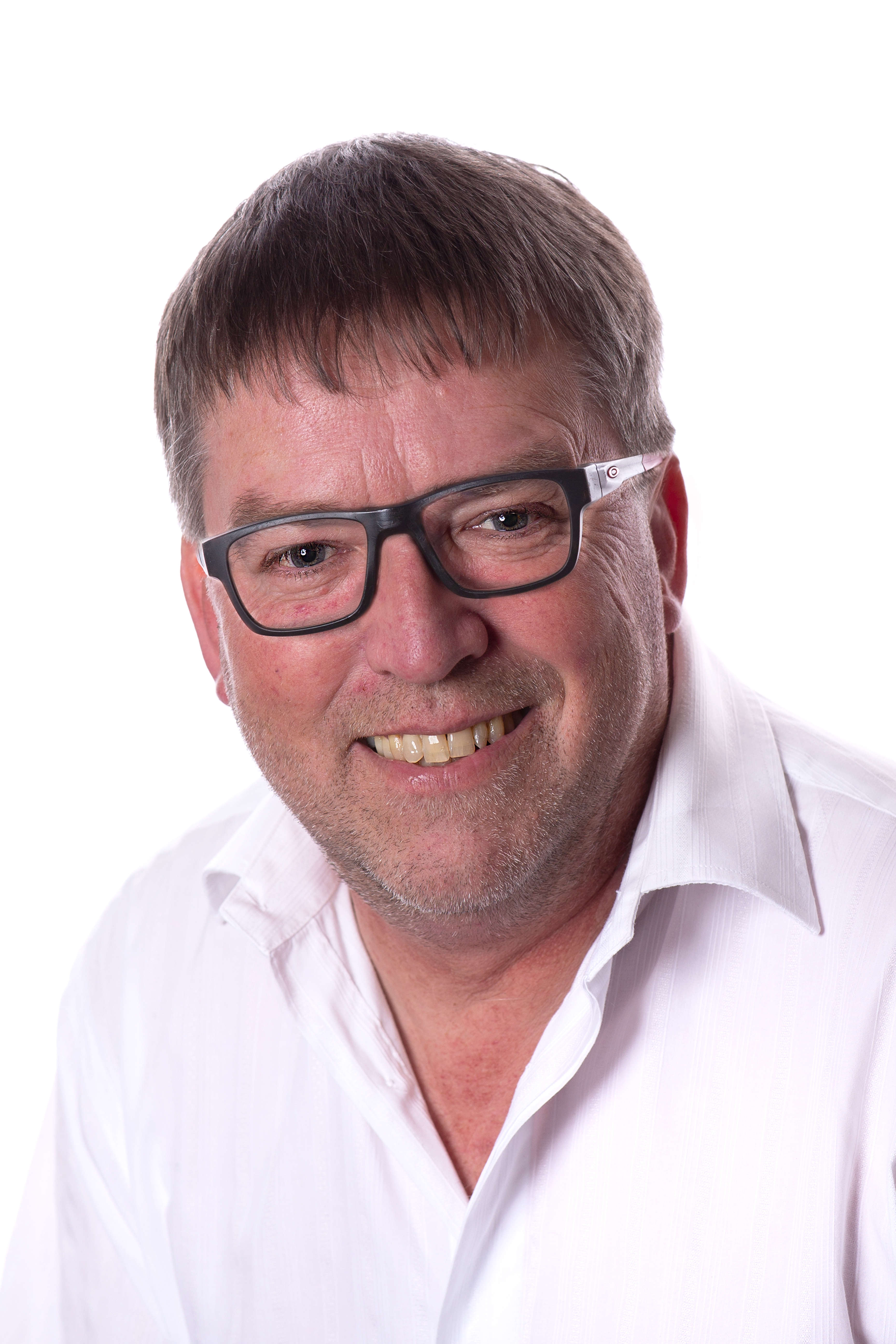 Privacy Policy
1. Introduction
Manx Radio is the National Public Service Broadcaster for the Isle of Man. Operating as a Limited company registered in the Isle of Man, Radio Manx Ltd, is entirely owned by the Isle of Man Government with the Treasury as shareholder and beneficial owner.
The Isle of Man has enacted enabling legislation to import EU GDPR (General Data Protection Regulations) into Manx Law ensuring these laws remain analogous with the UK and Europe. This Data Protection Policy Statement explains the types of data that may be collected as part of Manx Radio's broadcast and business operations and your rights regarding the personal information you provide to us.
Any information you provide about yourself ("personal information") to Manx Radio will only be used in accordance with this privacy policy.

Any communication directly with the studio and on-air presenter will be assumed to be for broadcast purposes unless you clearly request otherwise at the time of contact. This applies to telephone or other calls, e-mails, texts, WhatsApp and any other electronic communications method.

2. What Types of Personal Data Manx Radio Collects
If you are a business customer or supplier, personal data collected is likely to include names, address, phone numbers, e-mail addresses and other relevant contact details, along with details of supplies or deliveries. This may also include copies of any information you have provided under know-your-customer requirements and logs of business interactions. We may also hold financial and banking information supporting our trading relationship.
If you have contributed to, or been involved with, Manx Radio's PSB media output and programmes, it is likely that this will involve retention of audio and video recordings, pictures and contact details. This could include contact details and date or birth relating to competition entries, logs and records of telephone calls, SMS text messages, e-mails contributions, any written correspondence, etc.
Visitors to Broadcasting House are required to sign the Visitors Book and may be recorded on studio cameras or CCTV security cameras.
We will not normally collect any sensitive personal information from you. In the event we do, we will request your express consent to do so.
If you visit our website, we may also collect certain information through the use of "cookies" and other similar automated means. Cookies are small pieces of information that are stored by your browser on your computer. For more information about cookies and how they are used, please read our Cookie Policy.
3. The Legal Basis for Collecting Personal Information
The law on data protection sets out a number of different reasons for which a company may collect and process your personal data, including:
Contractual Obligations: For business customers, commercial partners and some broadcast interactions, we may have a contractual obligation to retain information.
Consent: In specific situations, we can collect and process personal data with your consent.
When such data is collected we will always make it clear to you which data is necessary in connection with a particular service.
Legal Compliance: If the law requires us to, we may need to collect and process your data. For example, information we hold relating to any form of fraud or criminal activity may be passed on to the law enforcement authorities.
Legitimate interest: We may require your data to pursue our legitimate interests as would be reasonably expected as part of providing broadcast services and operating our business.

4. How We Use Personal Information
We will use your personal information for a number of purposes including but not limited to the following:
• To communicate with you by e-mail, text or telephone, about Manx Radio broadcast media and commercial services.
• To send you communications about programme content, commercial products, competitions, events and promotions that you might be interested in.
• With your consent, we may send you marketing communications about products, events and promotions offered by third parties, which you might be interested in. We will only do so if at the time of collecting your personal information you have specifically agreed to opt-in to receive such communications from third parties
5. Sharing Information
Manx Radio will not sell, trade or otherwise pass on your personal information to others except as described here or with your prior consent.
We may share personal information with service providers who perform functions and services on our behalf. Such third parties will be provided with personal information necessary to perform the services but are not authorised to use such information for any other purposes. For example, this could include couriers for delivery of goods or prizes, or creative companies engage for the production of on-air commercials and promotions.
Only where you have agreed to receive marketing communications from third parties, would we pass on your personal information for this purpose.
We may disclose your personal information when you enter a competition or, with your prior consent, when you provide material we wish to publish. We may also carry out research or analysis, which may contain your personal information, via our website or social media pages. However, any "pooled" responses to questions shared with our partner organisations would be anonymised. Some of this information may be collected using cookies as described in our cookie policy.
We may also disclose personal information to comply with applicable laws and when requested to do so by law enforcement agencies or government bodies.
6. Where Data is Held or Transferred
Manx Radio does not hold, process or transfer data outside of the UK and European Economic Area (EEA).

7. Your rights over your personal data
You have the right to request:
• Access to the personal data we hold about you.
• The correction of your personal data when incorrect
• That we stop using your personal data for direct marketing
You have the right to request a copy of any information about you that Manx Radio holds at any time and also to have that information corrected if it is inaccurate.
Whenever you have given us your consent to use your personal data, you have the right to withdraw that consent at any time. If we choose not to action your request we will explain to you the reasons for our refusal. In some circumstances grounds of legitimate interest or contractual obligation may provide an overriding reason to continue to hold personal data, however you always have the right to stop the use of your personal data for direct marketing.

To protect the confidentiality of information we hold, we will ask you to verify your identity before proceeding with any requests under this Privacy Notice.
Request for data access or changes to consent should be sent to:
The Data Protection Officer
Manx Radio
Broadcasting House
Douglas,
Isle of Man
IM1 5BW
Tel: 01624 682600
E-mail: dpo@manxradio.com

8. Changes to our Privacy Policy
We reserve the right to change our privacy policy from time to time in accordance with the Data Protection Act and General Data Protection Regulations. All changes will be posted here. Any questions should be sent to the DPA Administrator as detailed above.

9. Public Records Act
Radio Manx Ltd is classed as a Public Body, for the purposes of the Public Records Act 1999. Any personal data held by Manx Radio may be permanently retained for research use at the Isle of Man Public Record Office, if the records containing your personal data are selected for permanent preservation under the Act. The Isle of Man Public Record Office preserves records of Isle of Man public authorities that are of long-term historic and cultural value.
Access to and use of records at the Isle of Man Public Record Office is governed by legislation, in particular the Public Records Act 1999, the Public Records Order 2015 and the Freedom of Information Act 2015.
Some records are made available to the public for research use, whilst others are covered by access restrictions to ensure sensitive information that should be confidential for a period of time is protected. Where your personal data is included in records transferred to the Record Office, an assessment will be made of whether the records should be covered by an access restriction based on this legislation. Access restrictions will be applied to records as appropriate under this legislation to prevent unlawful access to your personal data. Your personal data will not be used by the Isle of Man Public Record Office for any automated decision making.
The Isle of Man Public Record Office is part of the Department for Enterprise and can be contacted at: public.records@gov.im or Unit 40A Spring Valley Industrial Estate, Braddan, Isle of Man, IM2 2QS. The Department for Enterprise Data Protection Officer can be contacted by e-mail at: DPO-DfE@gov.im
10. The IOM Information Commissioner
If you feel that your data has not been handled correctly please contact Manx Radio's DPA administrator in the first instance. However, if you are unhappy with our response you have the right to lodge a complaint with the IOM Information Commissioner.
Isle of Man Information Commissioner
P.O. Box 69
Douglas
Isle of Man
IM99 1EQ
Tel: 01624 693260
E-mail: ask@inforights.im