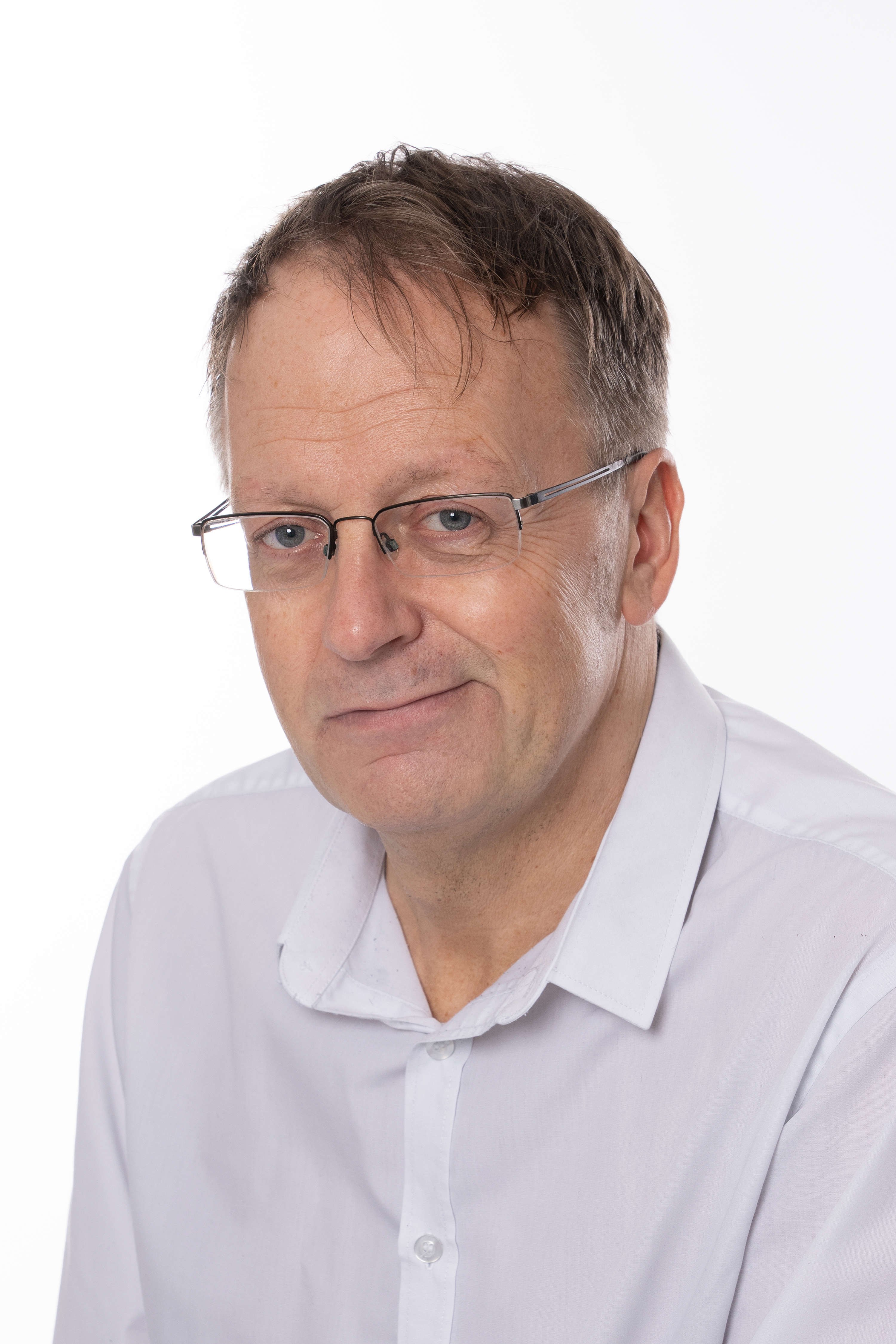 Ayre and Michael (2016)
House of Keys general election on September 22, 2016.
Results

About Ayre and Michael (2016)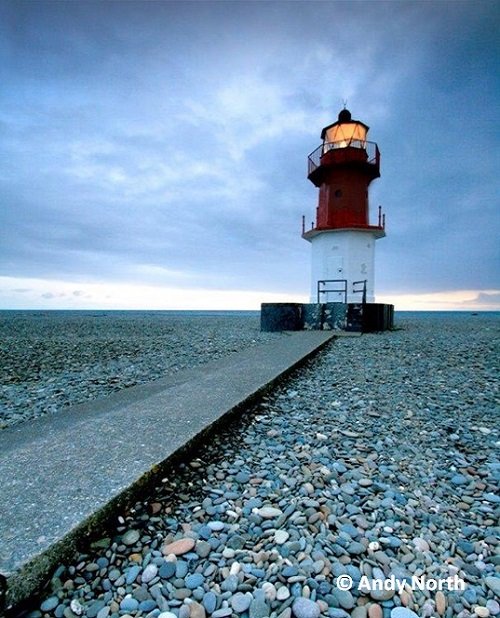 The constituency of Ayre and Michael is at the far north of the Isle of Man and stretches along part of the west coast. It includes Andreas, Ballaugh, Bride, Jurby, Lezayre, and Michael. The current representative for Ayre is Eddie Teare, who was first elected in a by election in 2004. That contest was triggered by the retirement of former MHK Edgar Quine, who had held the seat for the previous 18 years. The current representative for Michael is Alfred Cannan, who succeeded his father, David Cannan, in the seat at the last general election. Mr Cannan senior was MHK for Michael from 1982 until his retirement in 2011.



Kirsty Hemsley from the Crown and External Relations Division outlines the boundary changes for Ayre and Michael

Manx Radio's Election 2016 Constituency Debate featuring the candidates standing in Ayre and Michael - broadcast on Tuesday, September 6th, 2016, between 6pm and 7pm.



Election 2016 constituency debate for Ayre and Michael: Candidates Pat Ayres (LibVan) (unable to take part in discussion due to off-Island commitment), Tim Baker, Alfred Cannan, Alan Kermode (unable to attend as unwell), Carlos Phillips, and Louise Whitelegg, chaired by Beth Espey, on Tuesday, 6 September, 2016
Number of Registered Electors (2016)
4,881
Number of Seats (2016)
2
Census Information (2016)
The most recent census information, from 2011, shows Andreas has a population of 1,426 residents, Ballaugh has 1,042, Bride 401, Jurby 797, East and West Lezayre together have 1,282, and Michael has 1,729. That's a combined total of 6,677.
Candidates (2016)

Returning Officer (2016)
Mr Simon Thomas Hugh Cain
Appleby (Isle of Man)
33-37 Athol Street
Douglas
IM1 1LB
Tel: 647647
Fax: 620992
Email: scain@applebyglobal.com
Polling Stations (2016): Open 8.00am to 8.00pm
Polling District 1: CAAM1 - Kirk Michael Parish Hall (St Michael Hall), Main Road, Kirk Michael
Polling District 2: CAAM2 - Ballaugh Parish Hall, Station Road, Ballaugh
Polling District 3: CAAM3 - Jurby Parish Hall, Bretney Road, Jurby
Polling District 4: CAAM4 - Ayre United FC Clubhouse, Andreas Village, Kirk Andreas
Polling District 5: CAAM5 - Bride Methodist Church Hall, Bride
Polling District 6: CAAM6 - Lezayre Church Hall, Church Town, Lezayre
Polling District 7: CAAM7 - Lezayre Parish Community Hall, Clenagh Road, Sulby
Count location: Lezayre Parish Community Hall, Clenagh Road, Sulby