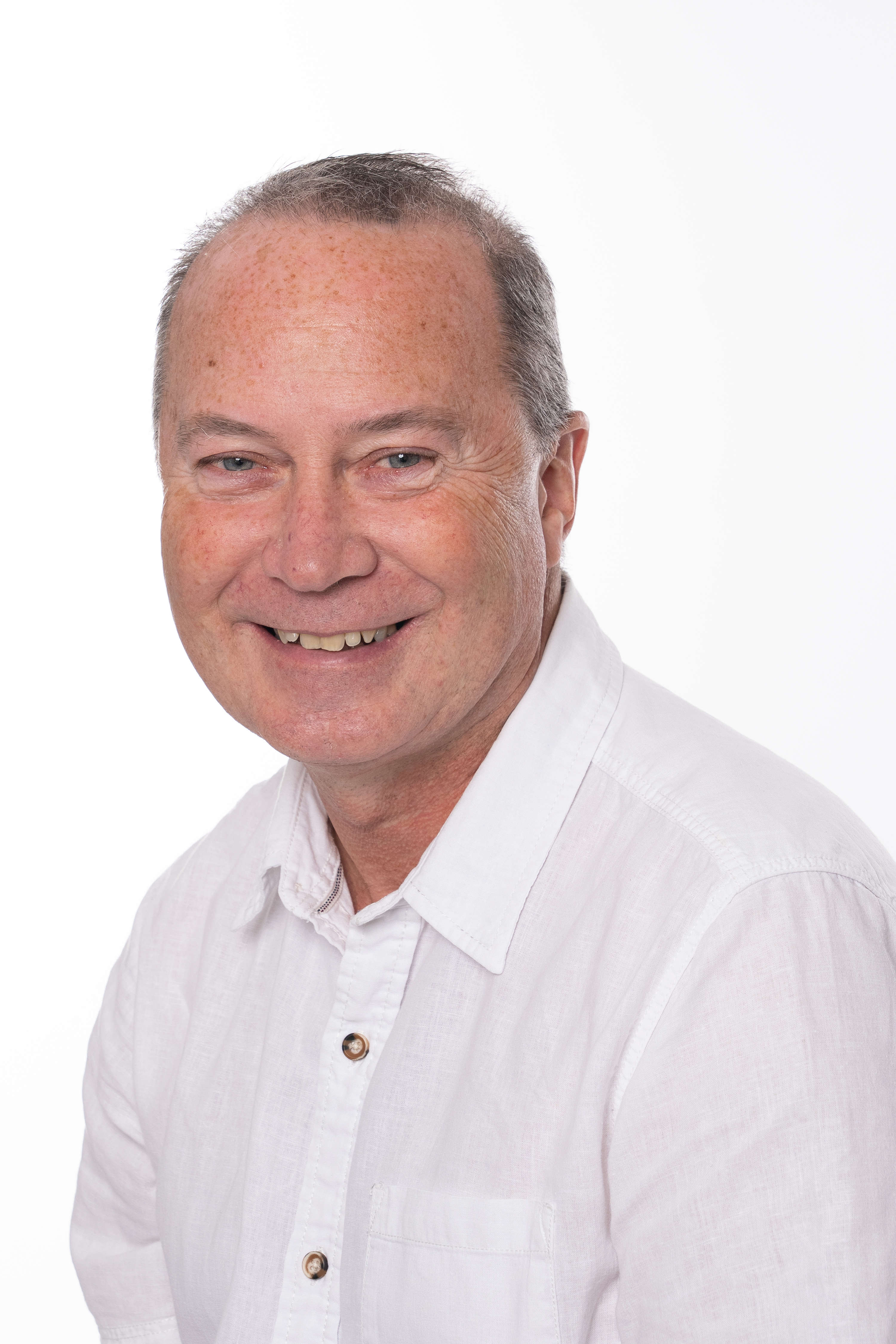 Alf Cannan to defend Keys seat
Wednesday, May 11th, 2016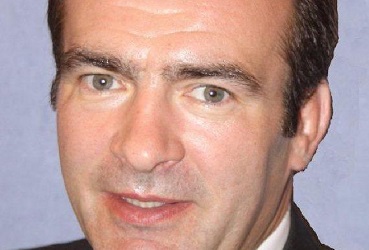 Backbencher to stand in general election
An MHK has confirmed he is to defend his seat in the Keys at September's general election.
Michael member Alfred Cannan made his declaration to constituents yesterday (11 May).
Boundary changes since the last election mean Mr Cannan will contest one of two seats in the new constituency of Ayre and Michael, with a population of 6675.
Mr Cannan, currently chairman of the MUA, described his five years in office as 'challenging' and says balancing and securing public finances will be a priority if re elected.
In a statement he said he is committed to ensure 'that government spending commitments are well planned, streamlined and fair to the benefit of the whole of society."
The newly formed constituency encompasses Andreas, Ballaugh, Bride, Jurby, east and west Lezayre and Michael.