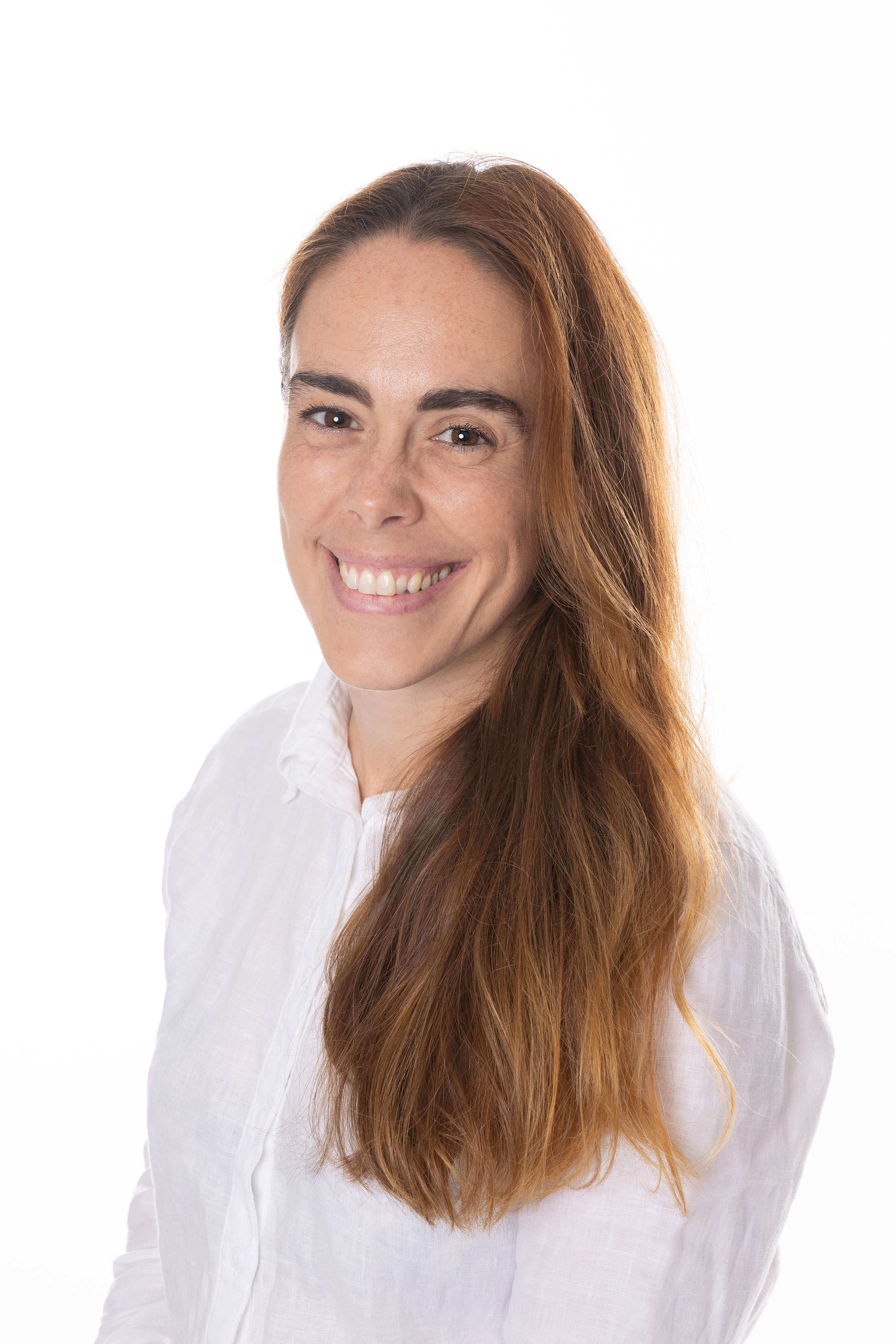 All Saints hall packed for election meeting
Wednesday, September 14th, 2016
Douglas Central candidates quizzed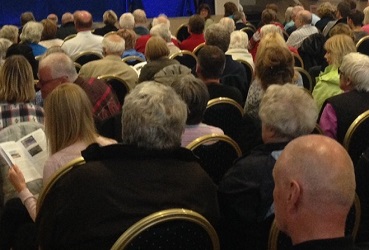 There was standing room only at All Saints Church Hall in Alexander Drive last night (Tuesday) as would-be MHKs bidding for two seats in Douglas Central were quizzed by the public.
All six General Election candidates in the consituency were asked about an array of issues ranging from pensions and abortion to Douglas promenade and energy regulation.
After two hours, these voters say they have a much better idea ahead of polling day a week tomorrow:
The candidates standing in Douglas Central are Kurt Buchholz, Ann Corlett, Richard Falk, Sara Hackman, Michelle Inglis and Chris Thomas.