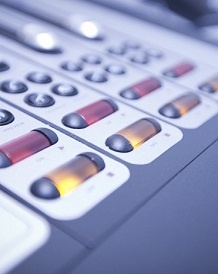 Alliance ambitions outlined
Monday, February 8th, 2016

Gawne wants more public involvement in politics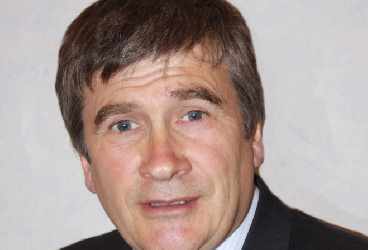 The MHK hoping to form a new political alliance ahead of September's General Election says it's all about getting more Islanders better connected with politics.
Phil Gawne, a member of the Council of Ministers in successive governments for more than a decade, says the relationship between politicians and the public is becoming too distant in many areas, including the Isle of Man.
He believes such a movement could not only challenge public opinion but get people to think more deeply about what political autonomy could mean for the Island.