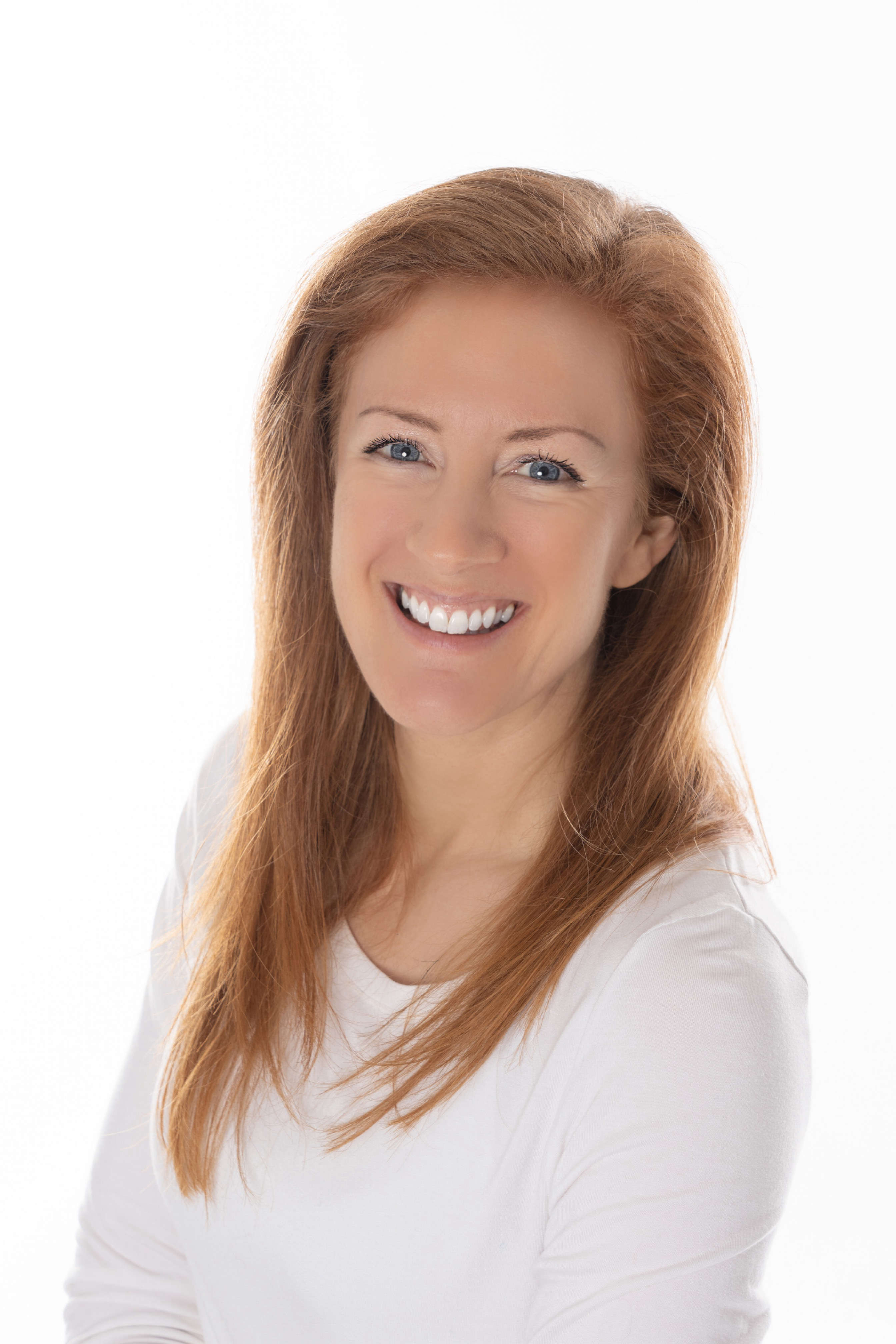 Another candidate for Rushen
Sunday, July 31st, 2016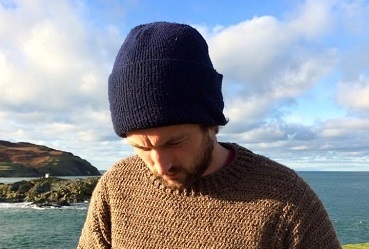 James Hampton announces he's standing
Another candidate has declared they are standing in Rushen in September's Manx general election.
Thirty-five-year-old James Hampton runs Manninwood Traditional Carpentry Ltd.
He has also been heavily involved in promoting the concept of Direct Democracy in the Isle of Man.
Mr Hampton says if elected, he would make his decisions and policies open to public debate and vote.