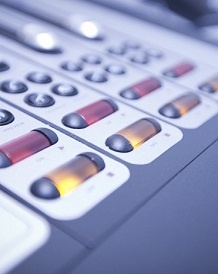 Ashford declares for Douglas North
Friday, July 8th, 2016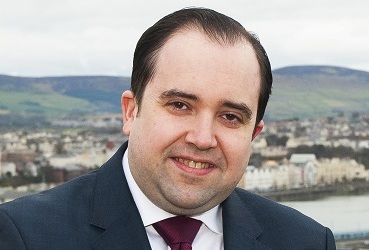 Councillor says experience will serve him well
Douglas Councillor David Ashford has thrown his hat into the ring for this year's general election.
He's announced he'll contest one of the two seats in Douglas North in September's polls for the House of Keys.
He says he'll be standing as an independent candidate, and says his eight years experience on the largest of the Island's local authorities gives him the experience to serve in parliament.
Mr Ashford says the next House of Keys will be a crucial one and he'd like to diversify the economy and finish projects such as Douglas Promenade's revamp.